| | | |
| --- | --- | --- |
| Drive Angry 3D Trailer Online | | |
Written by Ivan Radford
Monday, 18 October 2010 07:18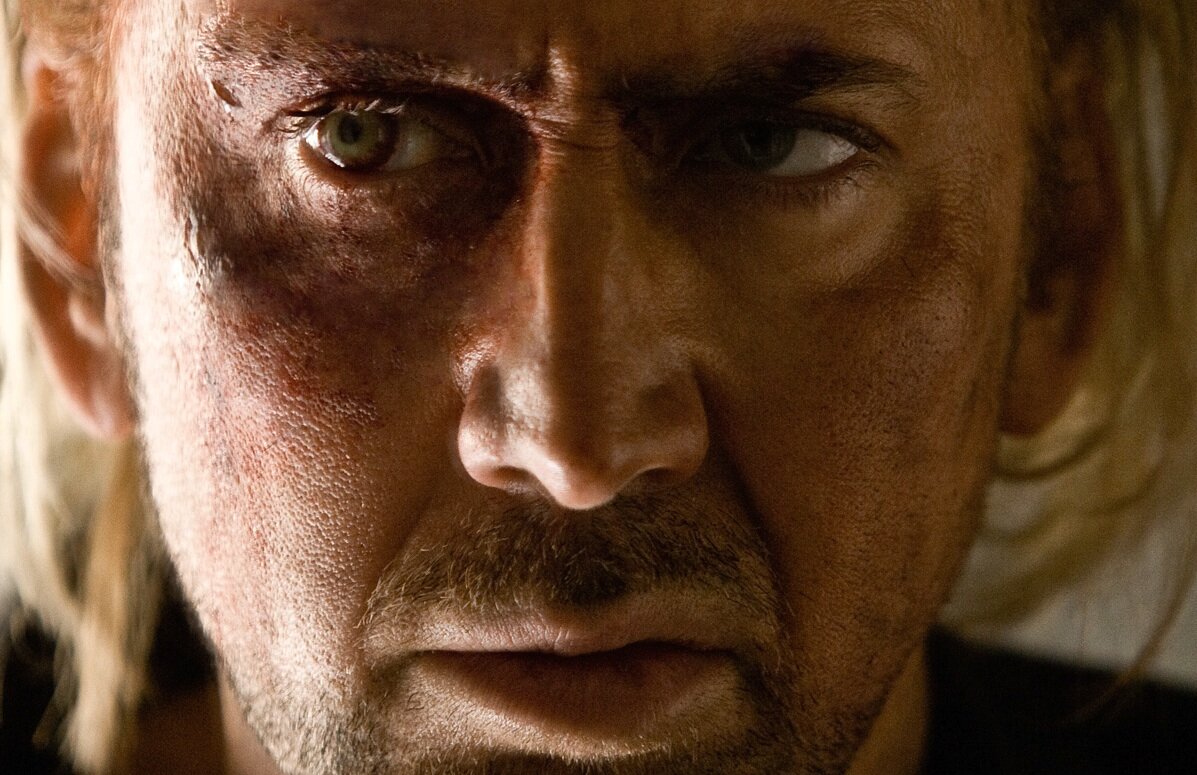 Remember the Drive Angry teaser trailer that turned up a while back? Well, the new full theatrical trailer is online. And it's pretty much the same thing. But longer.

Everyone loves Nic Cage. Especially when's driving. And he's angry. Put the two together with some guff about the Devil, his daughter and revenge and you got yourself a solid B-movie.

Breaking out of hell to lay his vengeance upon some nasty men, Patrick Lussier directs this action-packed nonsense with all his expert 3D eye.

The only question now is how many cars will be thrown at the camera. 

Drive Angry 3D screeches into UK cinemas next February. Read on for the trailer.