| | | |
| --- | --- | --- |
| Spider-Man's New Villain Is... The Lizard! | | |
Written by Ivan Radford
Thursday, 14 October 2010 08:26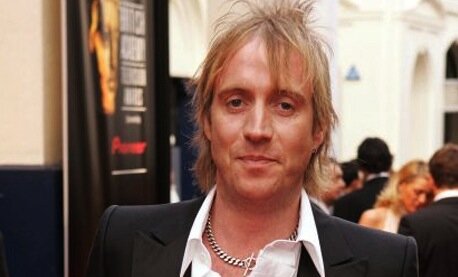 After Rhys Ifans' involvement was revealed earlier this week, Spider-Man's villain has been revealed. As we expected, Spidey will be facing off against The Lizard - presuming the leak's true of course.

The Wrap announced their exclusive source, who confirmed that Ifans would be playing the part of Dr Curt Connors, aka the Lizard. Connors is a scientist who tries to regenerate his missing arm, only for experiments to go horribly wrong and turn him into a big pile of genetic mess.

Connors has a complex relationship with Andrew Garfield's Peter Parker, acting as something of a mentor for the young scientist while he's at school - expect some solid chemistry (ahem) between Ifans and Garfield.

The saddest part of all this? Poor old Dylan Baker. Who? Exactly. Baker played the part of Dr Connors in Sam Raimi's Spidey franchise, a supporting character waiting to be developed (perhaps in the ill-fated fourth film) into a major villain. He'll be a bit annoyed about Rhys Ifans waltzing in and getting it straight off. No matter how sexy his grey y-fronts are.
Tags:
andrew garfield
marc webb
reboot
sony
spider-man
spidey
the lizard