| | | |
| --- | --- | --- |
| Super 8 Set Photos Online | | |
Written by Ivan Radford
Tuesday, 21 September 2010 08:05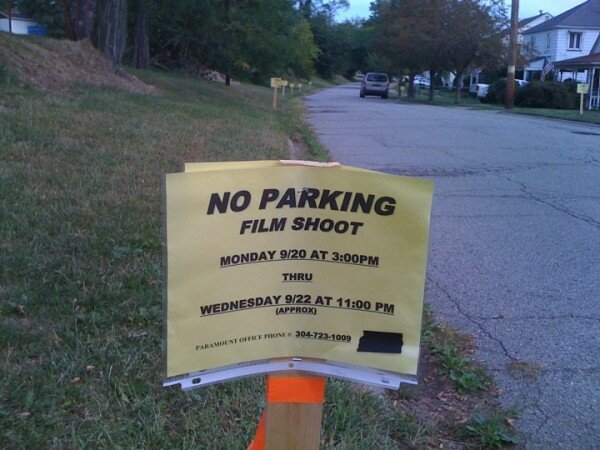 Hot on the heels of Super 8's recent casting news, Ain't It Cool News have published a string of pictures from the secretive sci-fi. Not official photos, of course, seeing as this is a JJ Abrams' film - these are on set snaps from the location filming in West Virginia.

Converting Weirton into 1979 Lillian Heights, Ohio, the alien flick co-produced by Steven Spielberg is conceived as an homage to Spielberg's works like E.T. and Close Encounters. Judging by these pictures, they've certainly nailed the small-town aspect of it.

Starring Kyle Chandler and Elle Fanning (and now Noah Emmerich, Zach Mills Ryan Lee and Ron Eldard too), Super 8 sees some kids accidentally shoot an alien (escaped from a secure train heading out of Area 51) on their Super 8 home videos.

You can check out the trailer over here, or read on for more set photos.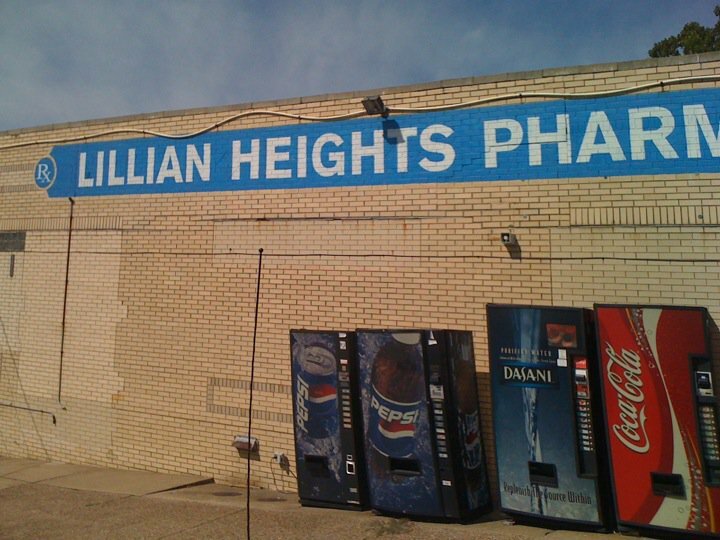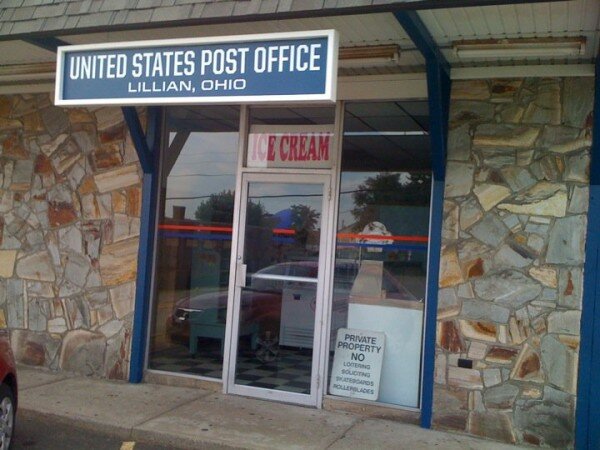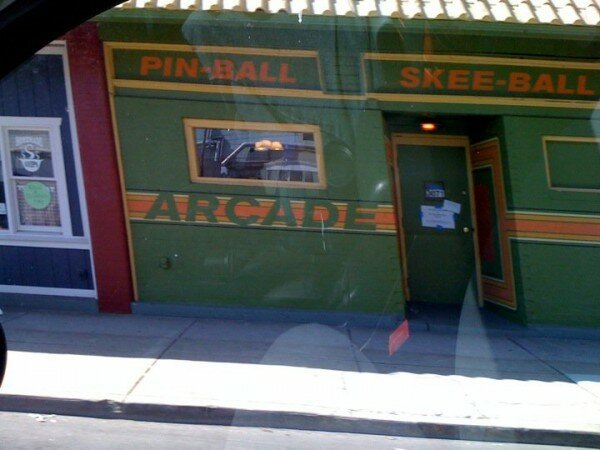 Tags: