| | | |
| --- | --- | --- |
| Arterton Approached for Alien Prequels | | |
Written by Ivan Radford
Tuesday, 07 September 2010 08:19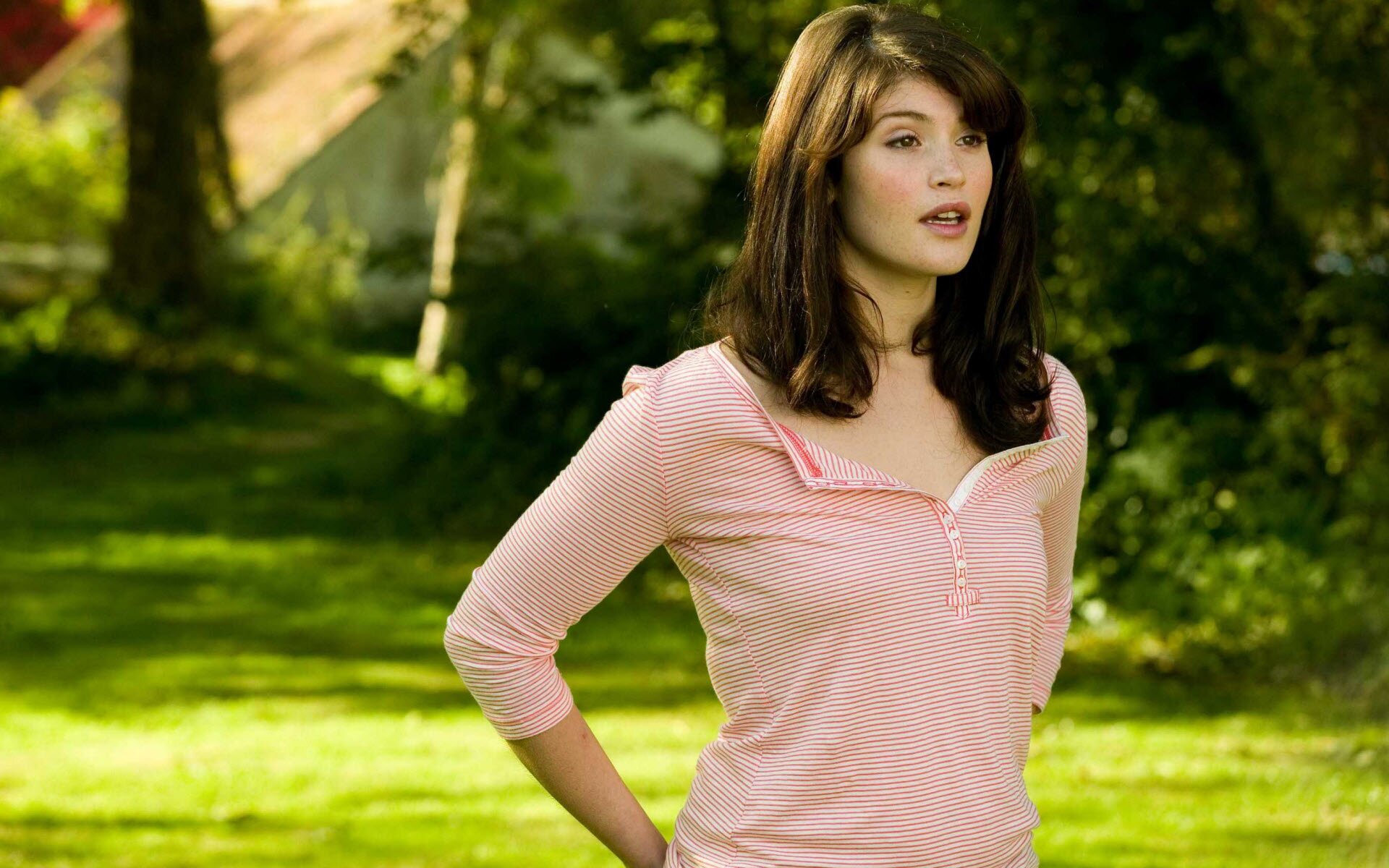 Ridley Scott has approached Gemma Arterton about appearing in his prequel to Alien. After standing out for all the wrong reasons in Prince of Persia and Clash of the Titans, the British actress impressed the director with her turn in The Disappearance of Alice Creed.

After seeing her raw performance in the indie thriller, Scott is arranging to meet Arterton to discuss the 3D sci-fi horrors. As she put it: "He wants me to meet for Aliens: The Remake or something."

Ridley is not the only person won over by Arterton's acting: she's also just been cast in Christopher Nolan's upcoming adaptation of The Keys to the Street. Based on the Ruth Rendell novel and scripted by Nolan himself (although since subject to some dubious rewrites), the screenplay has been sitting around since his debut, Following. The Inception director, however, will no longer be at the helm.

Arterton will play Mary, a bone marrow donor who enters into a relationship with the man whose life she has saved. Talking again to The Times, she voiced her surprise that the film had been sitting around for so many years.

Gemma Arterton will next be seen in Stephen Frears' Tamara Drewe (out this week) - a step up in quality from Quantum of Solace. You've got to admit, her slate is shaping up pretty nicely for the near future. Except for Clash of the Titans 2, of couse. 
Tags: