| | | |
| --- | --- | --- |
| 5nal Destination for David Koechner | | |
Written by Ivan Radford
Tuesday, 31 August 2010 08:28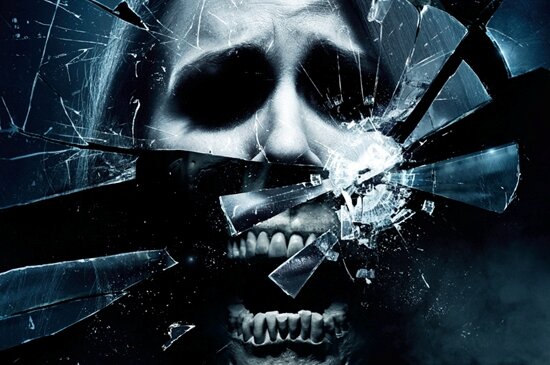 5nal Destination. The movie title you love to misread as Anal Destination. But the retarded name hasn't put off some. In fact, the fifth in the Final Destination franchise (Final Destination 5, for those can speak English) has already rounded up its victims. Top of the bill? David Koechner.

Yes, the balding legend that we all know from Anchorman, Thank You for Smoking and Snakes on a Plane, will be providing laughs to the power of 5. Or l5ughs.

Koechner joins the already-cast Nicholas D'Agosto, PJ Byrne and Ellen Wroe, which sees a load of people escape death via suspension bridge, only for the grim reaper to come back and collect his dues. They'll be playing such timeless archetypes as "a guy who doesn't make fast decisions", "an obnoxious kleptomaniac" and "the daughter of a company executive". Great work from Eric Heisserer's script there.

Heading up the cast of colourful characters is Miles Fisher, but the most exciting part of all? Tony Todd will return as Mr Bludworth - also known as Creepy Black Man. Steven Quale will direct them all when filming starts next month.

Expect lots of silly, bloody, drawn-out deaths. In 3D.
Tags: