| | | |
| --- | --- | --- |
| Hoffman Meets the Little Fockers | | |
Written by Ivan Radford
Wednesday, 25 August 2010 08:48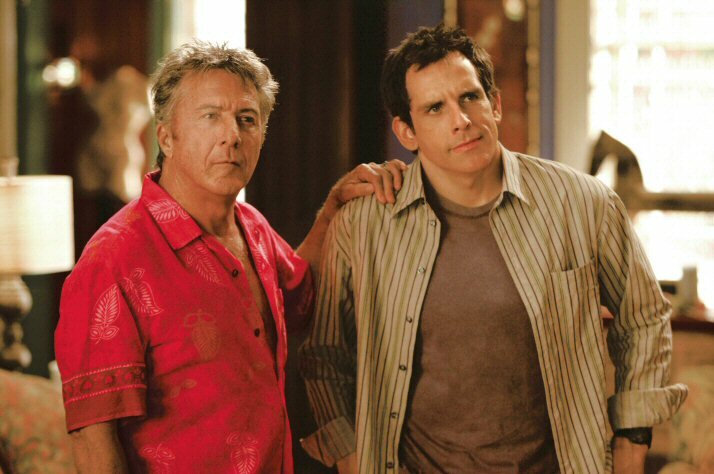 It's official everyone: Dustin Hoffman will be in Little Fockers. To clarify for those who think this is stating the obvious, he previously wasn't in it at all. But now Deadline have confirmed that Hoffman has returned for reshoots on the comedy.

Little Fockers, the third in the Meet the Parents series, finished shooting a while back, albeit without Bernie Focker - he couldn't agree a deal to appear in the film. But Universal have agreed to splash some of their spare cash (Fockers finished under budget) on wooing Dustin back for additional "pivotal" scenes.

Hoffman joins the same cast as before, namely Barbra Streisand, Robert De Niro and Ben Stiller, for several scenes, along with the rest of the cast (including Owen Wilson and new characters Harvey Keitel and Jessica Alba) for a large final scene.

Test screening results are reported by Deadline's insider as being "54% excellent, 85% total favorable, 73% definitely recommend", which are actually quite strong. But the studio apparently want to "make it better; it's an investment for the future of the franchise".

Little Fockers is directed by Paul Weitz and hits UK cinemas on Friday 22nd December. You can see the trailer in our videos section over here.
Tags: