| | | |
| --- | --- | --- |
| Ruffalo Confirmed as Marvel's Hulk | | |
Written by Ivan Radford
Saturday, 24 July 2010 09:31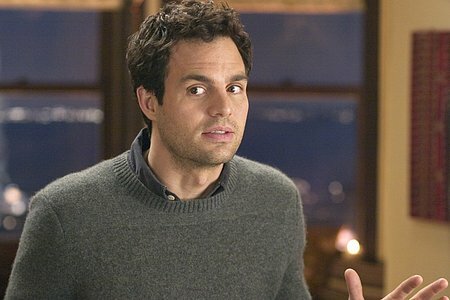 Well, Marvel have managed it: they've successfully replaced Edward Norton with Mark Ruffalo.

As today's Marvel panel at Comic-Con draws closer, Deadline have confirmed that the deal has been signed, just in time to wheel out Ruffalo in front of Hall H's screaming geek hordes in a a matter of hours.

Not that they've announced it officially, of course - Marvel want the big reveal to come on stage in San Diego, when they line-up all of The Avengers. Well, Chris Evans (Captain America), Robert Downey Jr (Iron Man), Chris Hemsworth (Thor) and Mark Ruffalo (Hulk).

Add in Scarlett Johansson and Samuel L Jackson and it's a solid cast for director Joss Whedon - confirmed by himself earlier in the week - and he'll be pleased with Marvel's last-minute save. It's sad to see Edward Norton go, but Ruffalo? He's an awesome character actor too. And he's a good fit for the role.

As for Ant-Man? Well, the less said about Nathan Fillion's joke announcement the better - it's mean to laugh at all the people that one fooled.
Tags:
ant-man
avengers
chris hemsworth
comic-con
edward norton
eric bana
hulk
iron man
joss whedon
mark ruffalo