| | | |
| --- | --- | --- |
| Radcliffe Stars in Woman in Black | | |
Written by Ivan Radford
Monday, 19 July 2010 12:31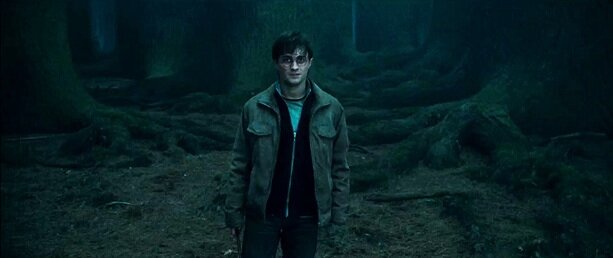 Daniel Radcliffe will star in James Watkins' film adaptation of The Woman in Black. No, he's not the woman. Hopefully. He's the one getting scared by the woman. Which is much more believable.

The super-scary West End play sees a young lawyer journey to an out-of-the-way house to deal with an old woman's will. Before Bad Things happen. Like, Really Bad Things.

Ickle Danny Radcliffe is following his run as Harry Potter with a range of different roles, including a remake of All Quite on the Western Front and a Broadway production of How to Succeed in Business Without Really Trying. The Woman in Black would mark a good contrast to both of them. 

Mostly a two-parter, the stripped-down shocks of the supernatural thriller work well on stage. But James Watkins clearly thinks they'll work on screen. In 3-D. Directing from a script by Jane Goldman (hello, Kick-Ass), there's hope for a decent dose of fright, even with the annoyance of an added dimension.

But is the part right for ickle Danny? He's certainly got the young-looking face down pat. Whether he can contort that into a mask of sheer terror is another thing altogether. Although he may well still sleep with the light on.
Tags:
3-d
james watkins
west end
woman in black