| | | |
| --- | --- | --- |
| New Knight and Day Clip | | |
Written by Ivan Radford
Thursday, 24 June 2010 13:17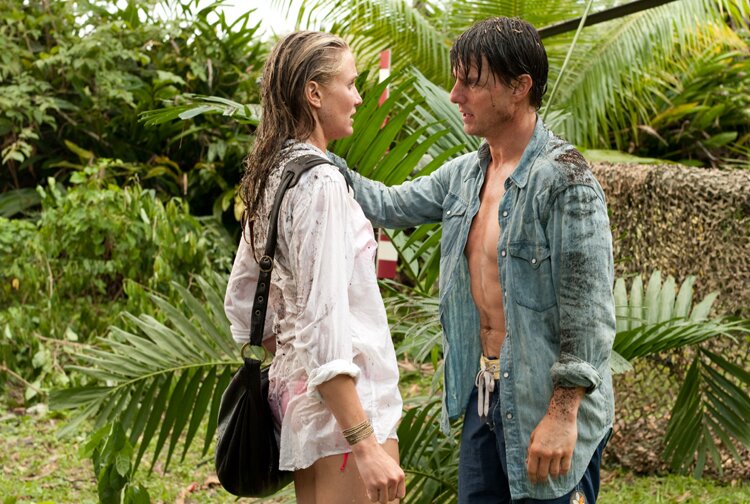 "What am I wearing?" "A bikini." "And how did I get in the bikini?"

It's a conversation most people may well dream of having with Cameron Diaz. But, of course, it's Tom Cruise doing the explaining in this brand spanking new clip from Knight Day - yes, the words Tom Cruise, bikini, Cameron Diaz and spanking, were all just used in close proximity together. But it's the kind of thing we're coming to expect from James Mangold's summer blockbuster, which has chemistry, star presence, and silly videos coming out of its earholes. 

Yes, Tom and Cameron seem to be having a whale of a time shooting this spy thriller (did you see that awfully likeable football video?), which sees the unsuspecting June caught up in crazy secret agent Roy Miller's escapades. Most of which involve things blowing up. Loudly. Its old-fashioned banter may be an acquired taste for some, but the tone seems to be as high as its pace - there's no shortage of action in the trailers so far. It's almost as prolific as the Photoshopping going on for the new round of posters. But hey, at least their super-imposed heads are enjoying themselves.

Check out all of those over here, or read on for the entire bikini-based scandal (along with the suggestive poster). Knight and Day is released on Friday 6th August.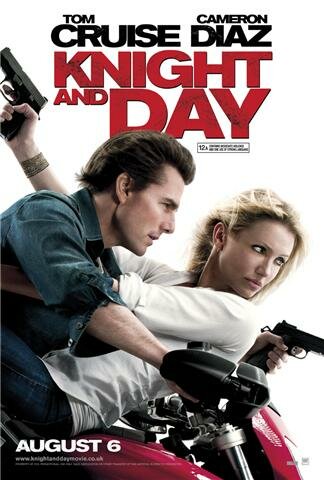 Tags:
bikini
cameron diaz
knight and day
secret agent
thriller
tom cruise
vanilla sky
video