| | | |
| --- | --- | --- |
| Super 8 Trailer Shocks Cinemagoers | | |
Written by Ivan Radford
Friday, 07 May 2010 15:06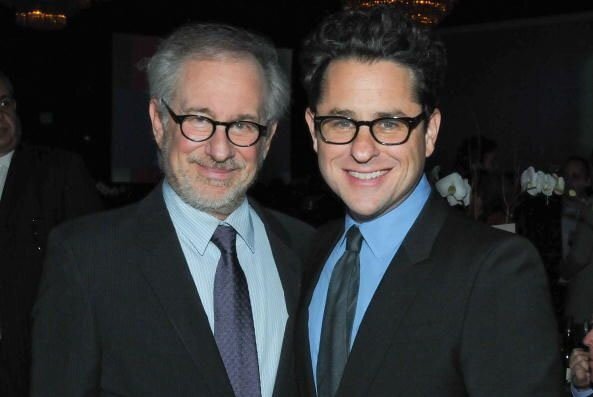 Remember those people who told you that Super 8 definitely wasn't the much-hyped Steven Speilberg-JJ Abrams project? They lied.

Yes, the Super 8 trailer hit cinemas in the US right alongside Iron Man 2. And it quite clearly said "produced by Steven Speilberg". That's one of the few things it did say, given Abrams love for secrecy and vague cryptic comments.

The trailer hints at (spoiler alert) a sci-fi concept, which sees an unknown (and unseen) creature coming into contact with ordinary folks, much like Close Encounters of the Third Kind. Or Cloverfield. But this will have a lot less shaky handheld camera, and a budget of $45 million.

With a 2011 summer release targeted by Paramount, the official site is now up and running. But if you want to see the trailer, you'll have to wait a while. Heat Vision have got a rundown of events, if that works for you.

Or, of course, you can just watch the leaked version. Which is on YouTube. Click away for grainy blurry awesomeness.
Tags: