| | | |
| --- | --- | --- |
| Inception Trailer | | |
Written by Ivan Radford
Tuesday, 29 December 2009 13:28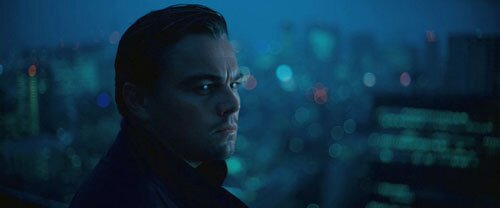 And there you were thinking we'd never understand the plot for Christopher Nolan's next project. And you were right. The new trailer's online, but it's still confusing as hell.

The original teaser was perhaps less baffling - at least we didn't have to worry about working out Leonard DiCaprio's cryptic comments. But still, a thriller in the architecture of the mind, which stars Ellen Page, Joseph Gordon-Levitt, Cillian Murphy and Michael Caine is still seriously exciting. Let alone the fact that the visuals look incredible.

It's only another 6 months or so until it hits cinemas and turns all our brains into pulp. To get a head start on the mind-melting, head over to Apple, or read on for the full video in HD.
Tags:
dark knight
mystery
psychological
science fiction