Star Ratings
| | |
| --- | --- |
| | Amazing |
| | Well good |
| | Fun |
| | Meh |
| | Rubbish |
| | | |
| --- | --- | --- |
| Films out in UK cinemas this week that aren't Skyfall | | |
Written by Ivan Radford
Friday, 26 October 2012 06:21
Skyfall Skyfall Skyfall. That's all you've heard from most film blogs this week - including here, my Bond-obsessed fingers must admit. But there are other films out in UK cinemas this week that deserve your attention. And some of them are cracking.
Room 237

Hands up if you've seen The Shining. Keep your hand up if you think it's a secret message from Stanley Kubrick telling the world that he faked the Apollo 11 moon landings. That's what some people think - and Rodney Ascher rounded them up (along with people proposing other equally bizarre ideas) and stuck their theories together into Room 237. Part art experiment, part documentary, this often laugh-out-loud collage is a fascinating exploration of the meaning that audiences bring to a film and a mind-boggling tribute to a horror classic. And, if you look closely enough, I discovered its actually a subliminal advert for Pepsi.
Read our Room 237 review - or read my interview with director Rodney Ascher at Little White Lies. Find out where Room 237 is showing in the UK here.
Sister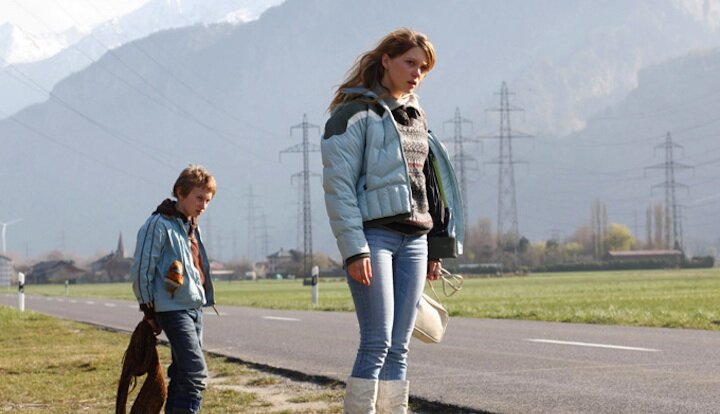 Ursula Meier's tale of family loyalty (or lack thereof) set in a Swiss ski resort is a delightful - and sad - coming of age story. Worth seeing not just for a cameo by Gillian Anderson, but also for the moving lead performance from the young Kacey Mottet Klein as Simon, a goggle-stealing, sibling-selling, tearaway of a lad. The Kid with a Stolen Ski? You can't go wrong with that.
Read our Sister review. Find out where Sister is showing in the UK here.
Stitches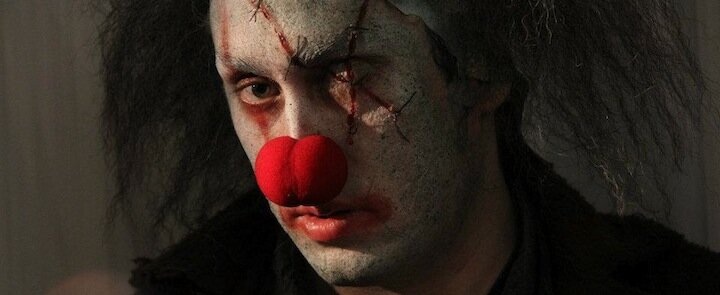 Out just in time for Halloween, this comedy-horror about a psychotic undead clown out for revenge is no League of Gentlemen or Psychoville, but the splattery effects (including death by ice cream scoop) are grimly amusing. The acting's terrible on the victim side of things, but Conor McMahon's day is saved by comedian Ross Noble, who juggles, does magic tricks and laughs like a Welsh man possessed. And there's nothing more terrifying than a possessed Welshman.
Read our Stitches review. Find out where Stitches is showing in the UK here.
Chakravyuh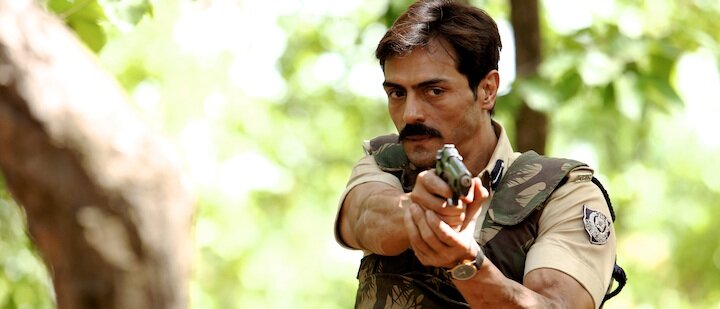 It's not often I get the chance to recommend a Bollywood film, but Chakravyuh is a happy break from that tradition. The film's slightly loose structure and 150-minute runtime may deter some, but Prakash Jha's political thriller, which sees two old friends divided by the police's struggle against the Naxalite uprising, belts along like a firecracker. An intelligent, hugely topical and exciting ride.
Read a full Chakravyuh review. Find out where the film is showing in the UK here.