| | | |
| --- | --- | --- |
| Harry Potter Trailer! And Drugs Charges (for Crabbe) | | |
Written by Ivan Radford
Friday, 10 April 2009 10:30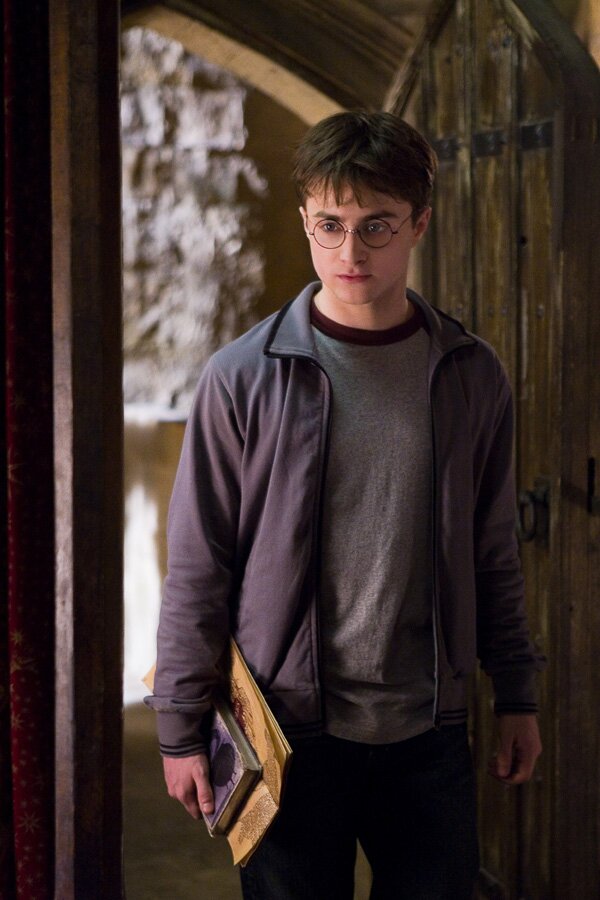 A new international trailer for Harry Potter has been released! You can watch it here. It's basically the previously seen Japanese trailer, but this time without the voiceover.

In other Potter news, star Jamie Waylett (Crabbe to his Hogwarts friends) was arrested last week for alleged possession of cannabis. After being stopped by the police in Westminster on Thursday 2nd April for behaving suspiciously, they searched his house that evening. A spokesperson for the police commented that "both men have been bailed to a date in July pending further inquiries and tests on the substances."Waylett has appeared in all of the series to date, and will reprise his role in the upcoming film.

Harry Potter and the Half-Blood Prince is released in the UK on Friday 17th July.
Comments (1)
Add your comment