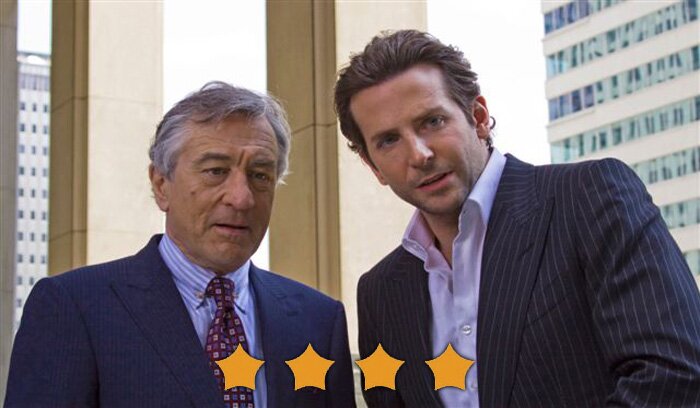 Director: Neil Burger
Cast: Bradley Cooper, Abbie Cornish, Robert De Niro
Certificate: 15
It's not often you get to see a happy film about hard drugs. But just when you were getting sick of overdoses, deaths and grimy one-bed flats, along comes Limitless. It's loud, thrilling, fast-paced AND happy. It's the anti-Requiem for a Dream.