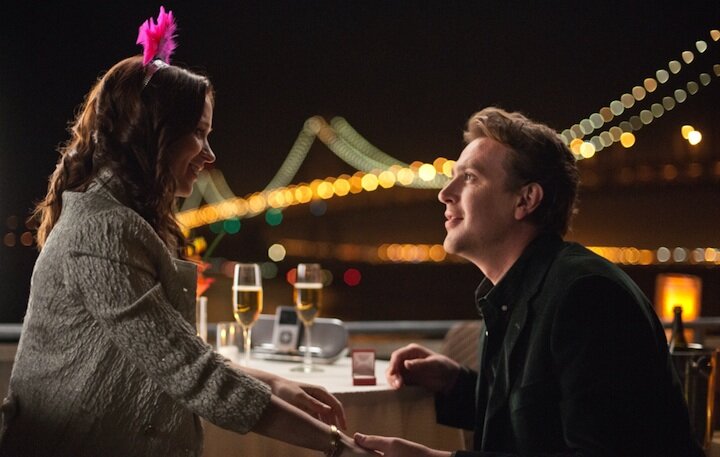 Director: Nicholas Stoller
Cast: Emily Blunt, Jason Segel, Alison Brie, Chris Pratt
Certificate: 12A
Trailer
Hands up if you wouldn't marry Emily Blunt. Or Jason Segel, for that matter. Anyone? No? Good. That's settled. So a film that combines everyone's two dream spouses might just be the greatest romantic comedy of all time, right? Yes. But The Five-Year Engagement falls short. Mainly because it's so long.