Maple syrup. Ice hockey. Adorable Olympic mascot Mukmuk. You get the feeling Canada's been building up to something special for quite a while. It turns out it's this: the Toronto International Film Festival 2012 line-up.
Terrence Malick's To the Wonder. Joss Whedon's Much Ado About Nothing. Rian Johnson's Looper. Ben Affleck's Argo, Joe Wright's Anna Karenina. Monty Python's animated autobiography, Midnight's Children, Tom Tykwer's Cloud Atlas, Noah Baumbach's new film starring Greta Gerwig...
In short, Canada wins at film this year. (Despite not being a real country anyway.)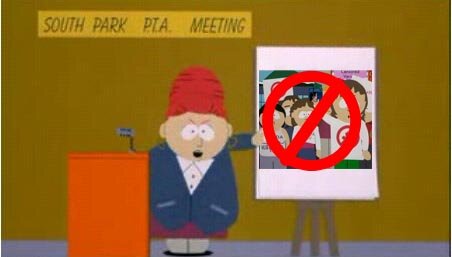 So if you catch anyone trying to Blame Canada in the next few months, just show them this list. It's so full of awesome I can't remember why we were ever blaming Canada in the first place. Probably something to with Bryan Adams, eh?
For the full line-up, head over to the TIFF website.