| | | |
| --- | --- | --- |
| Things That Rhyme with "Hanna" | | |
Written by Ivan Radford
Thursday, 05 May 2011 09:45
There are loads of things that rhyme with Hanna.
 
Here are some of them:
 



A Banana

 

 

The Savanna

 

 



 

The Copacabana

 

 

Princess Diana

 

 
Out of the billion things in the world that rhyme with Hanna, only one is capable of taking down six blokes in a Berlin underground station with its bare fists.






A Spanner

 

Some Lasagne

 
Can you guess which one it is?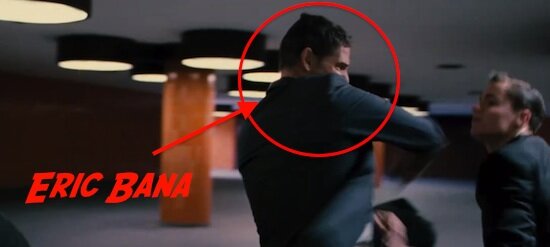 That's right. It's the lasagne.

Hanna is in cinemas tomorrow. Here's a full Hanna review, in case a giant picture of some lasagne didn't make the film's awesomeness clear enough.