| | | |
| --- | --- | --- |
| A love letter to Ricardo Darin's beard | | |
Written by Ivan Radford
Thursday, 25 April 2013 10:10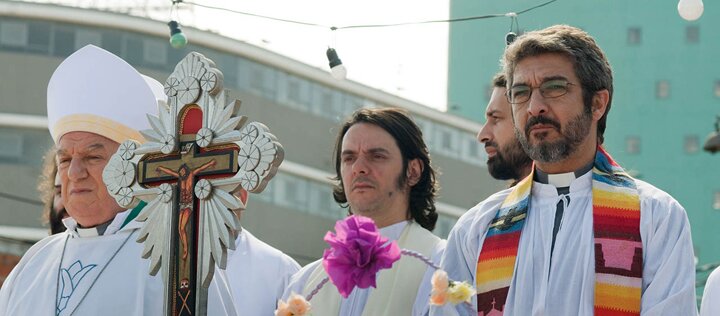 There aren't many men that I unashamedly, flat-out love. Clive Owen. Benedict Cumberbatch. Pete Sampras. That's about it. What do you mean, why Pete Sampras? Have you seen him play tennis? He has really good ground strokes.
But one man who recently joined my exclusive group of man-crushes is Ricardo Darin. Ever since The Secret in Their Eyes, I've been a huge fan of Ricardo's work.  Carancho; Chinese Takeaway; and now the very good White Elephant, out in cinemas today. He's just consistently, reliably, wonderfully awesome.
Why? Because he sometimes looks like Alan Rickman? Because he manages to be grumpy and twinkly-eyed at the same time? Because his grizzled charisma is the perfect front for director Pablo Trapero's raw, gritty social dramas?
It's all of those, but it's more than that - and somehow less than that as well. I've decided that Ricardo Darin's power actually boils down to one thing: his beard.
Whether it's grey, black, stubbly or long, Ricardo Darin's facial hair can make him look happy, sad, angry, sexy, old, young or kind-of-in-the-middle. It's a furry conduit for every human emotion ever conceived. It probably even improves his ground strokes.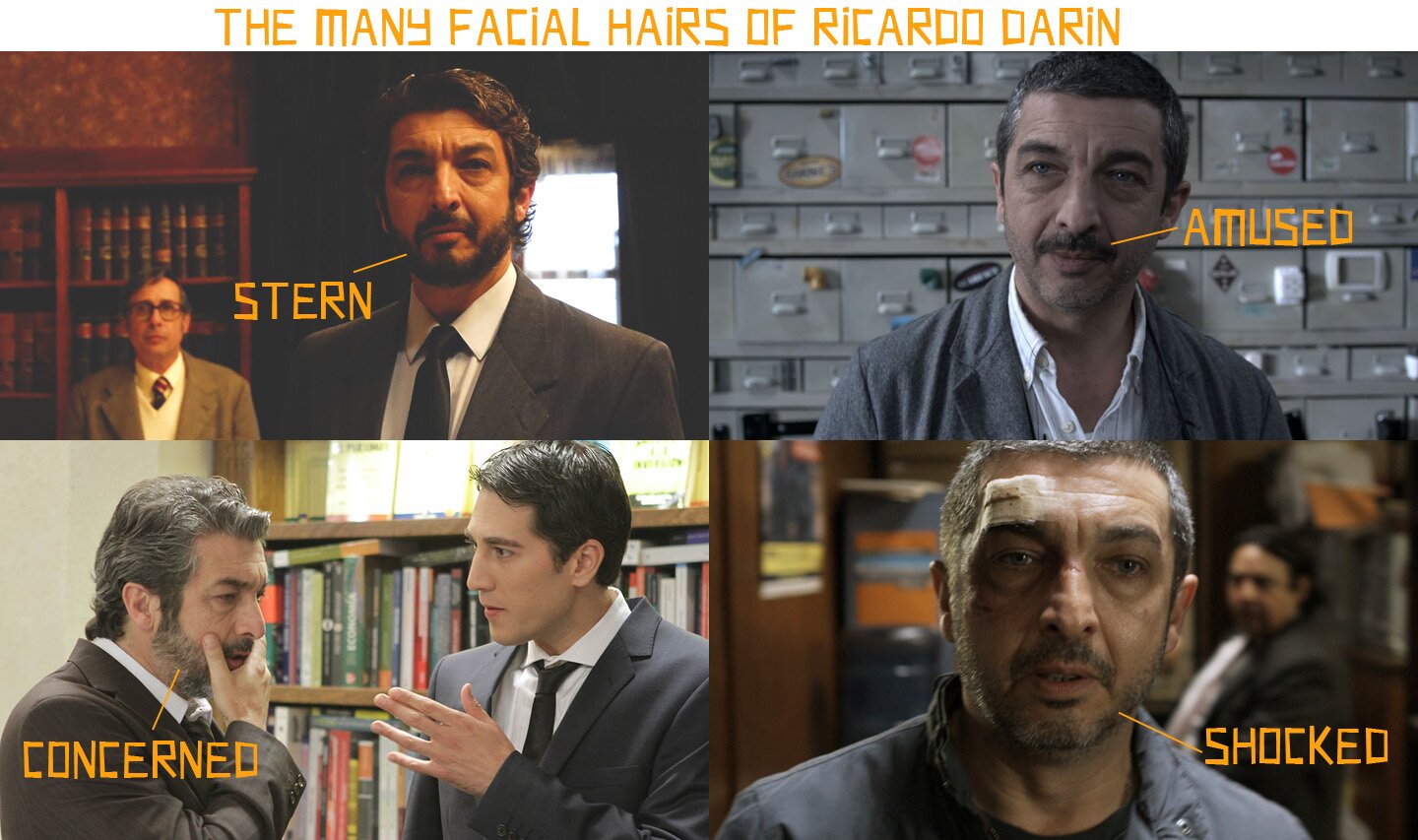 And the best thing about Ricardo Darin's beardl? It comes attached to Ricardo Darin's face. 



"Nonsense!" you cry. "A beard can't do these things, no matter how great, big and/or bushy it is!"




But allow me to prove just how powerful Ricardo's chin-fuzz is – by removing it completely.




What would Ricardo Darin look like without a beard? Hover over this scorching, Alan Rickman-esque portrait to find out...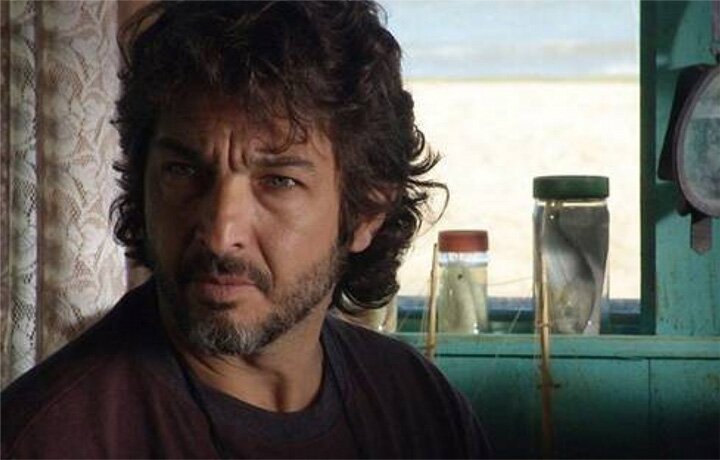 Case closed.
Ricardo Darin stars in Pablo Trapero's White Elephant, out in UK cinemas tomorrow. (Don't worry. He has a beard.)
Read our White Elephant review from the London Film Festival.