| | | |
| --- | --- | --- |
| 15 Things in Jurassic Park That Look Even Bigger on the Big Screen | | |
Written by Ivan Radford
Friday, 23 September 2011 07:00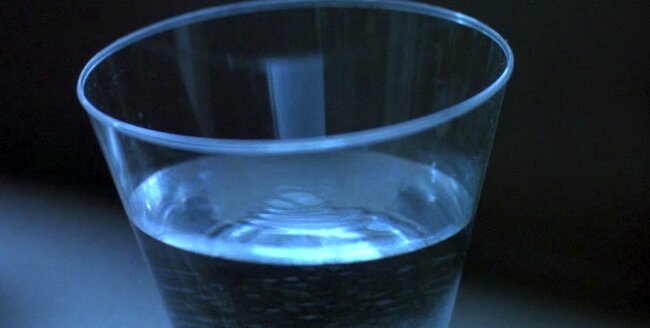 Jurassic Park is back in cinemas this week, one month in advance of the trilogy's release on Blu-ray in October.
That means you get to see Steven Spielberg's family monster movie classic all embiggened, the way what it was supposed to look like. But in the 18 years since 1993 (YES, YOU ARE THAT OLD), maybe you've forgotten quite how brilliant Spielberg's masterpiece is. Maybe you can't recall the family-friendly charm of a film with all the fun of an Indiana Jones adventure mixed with the threat of Jaws. Maybe you've repressed the memories of peeing in your pants as dinosaurs took over Isla Nublar, destroying cars, felling trees, jumping around kitchens and munching toilets.
And so we're here to help you remember the sheer spectacle of watching one of the greatest blockbusters of all time in a giant darkened room.
Here are 15 things in Jurassic Park that look even bigger on the big screen.

This is the part where you start get tingles in your private regions.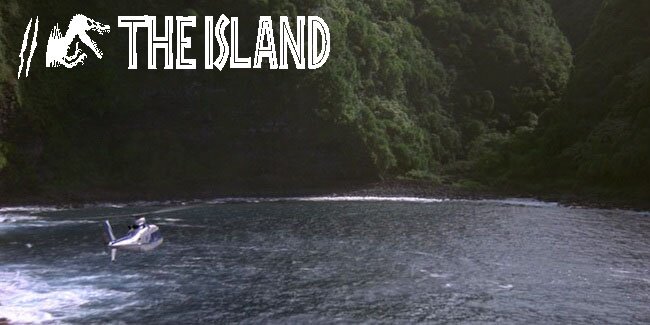 And those tingles just keep getting bigger when you see Isla Nublar in full for the first time in Spielberg's superb aerial shots.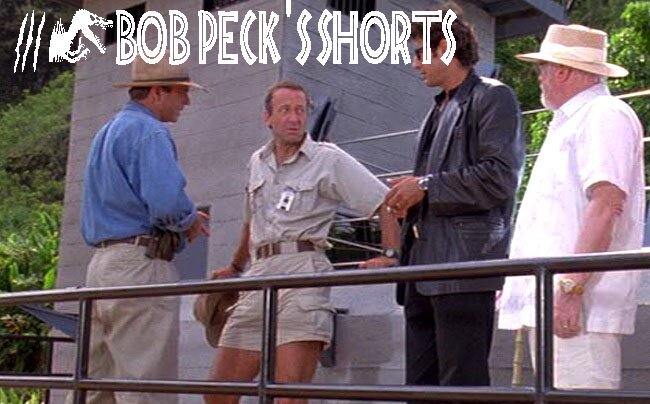 Once you've noticed Bob Peck's shorts, it's impossible not to stare. IMPOSSIBLE.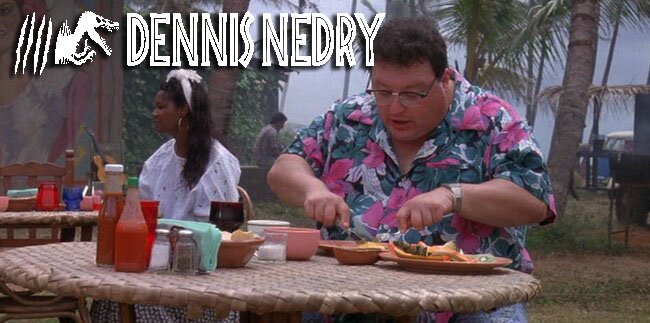 Comic relief, malcontent, food-obsessed hacker. Lisbeth Salander has nothing on this guy.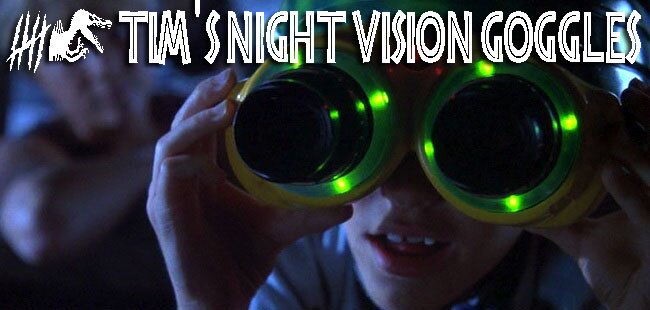 Be honest: we all wanted a pair.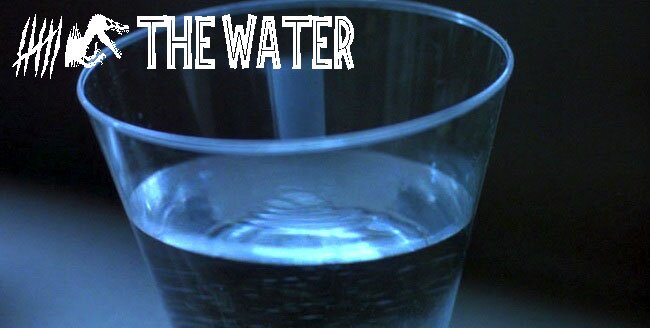 Still one of the greatest pieces of visual story-telling in the history of cinema. (If you think that's an overstatement, wait until you re-watch it on a massive screen.)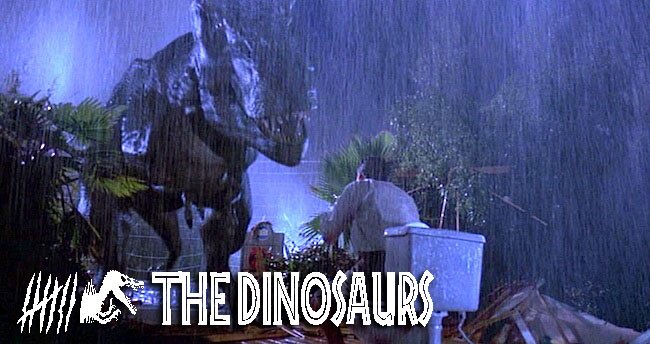 "When you gotta go, you gotta go." (Best of all, he does actually go - Spielberg doesn't skimp on the old dino-munching deaths.)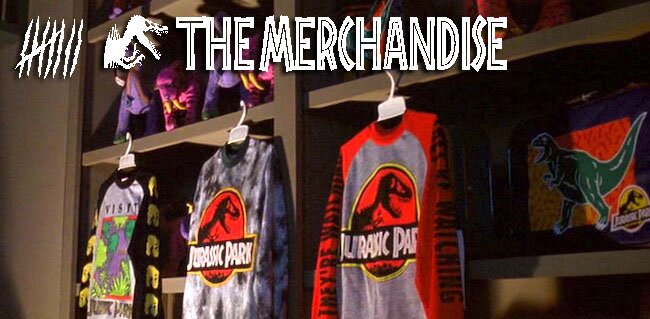 "You stood on the shoulders of geniuses to accomplish something as fast as you could and before you even knew what you had you patented it and packaged it and slapped it on a plastic lunchbox." And like Tim's uber-cool night vision goggles, I still want one.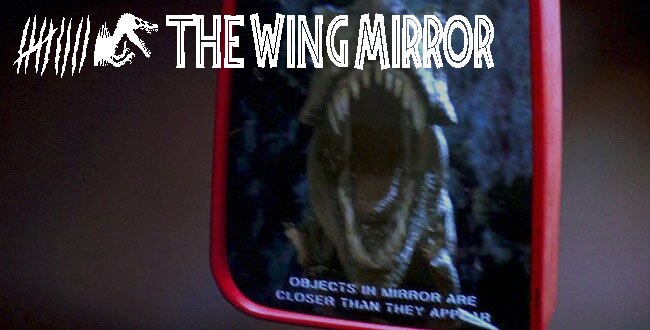 It's only a movie. It's only a movie. It's only a - OMG, IT'S A DINOSAUR FIFTY THOUSAND TIMES THE SIZE OF YOUR FACE.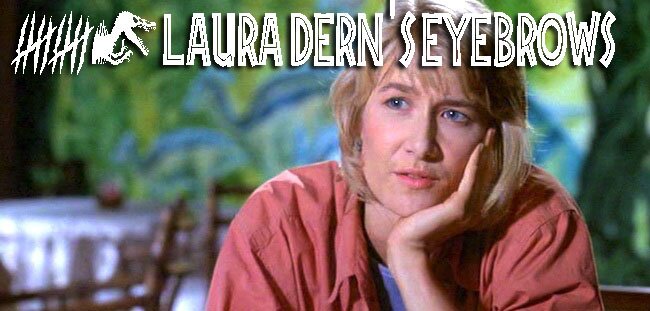 Almost as distracting as Bob Peck's shorts.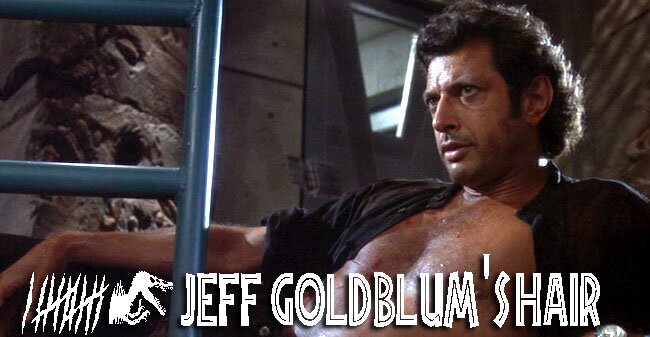 The sexiest image ever put on celluloid. Jeff Goldblum's hair isn't the only thing looking bigger right now. Ahem. Oh, Dr. Malcolm...
The kitchen sequence alone is worth paying £10 to see in the cinema.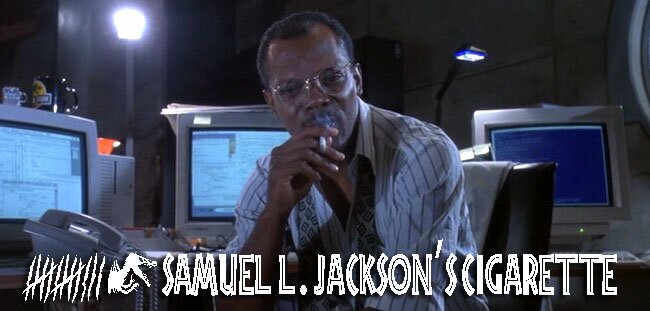 Smoking is cool, kids. So go ahead: light up. It's only a PG certificate film.
All the rugged charisma of Harrison Ford. All the menace of Sam Neill. Plus a hat.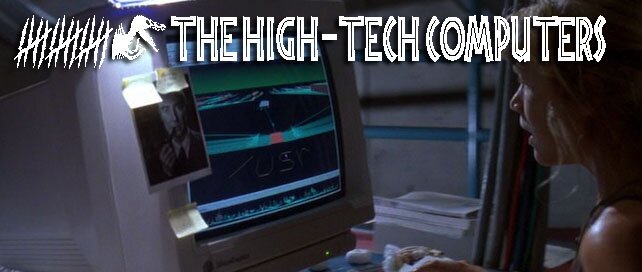 Like the CGI dinosaurs, the technology on display in Jurassic Park is mind-boggling. And when they're embiggened in a cinema, they look even more futuristic. They even have interactive CD-ROMs.
(You get bonus points for knowing that Silicon Graphics, the pioneers behind 3D graphics and Jurassic Park's advanced security system, became defunct in 2009.)
Jurassic Park is in UK cinemas for a limited time from today. Go see it - if only for Jeff Goldblum's porn star posing. And Bob Peck's shorts.
Tags:
bob peck
hat
indiana jones
jurassic park
laura dern
re-release
sam neill
samuel l jackson
smoking
steven spielberg