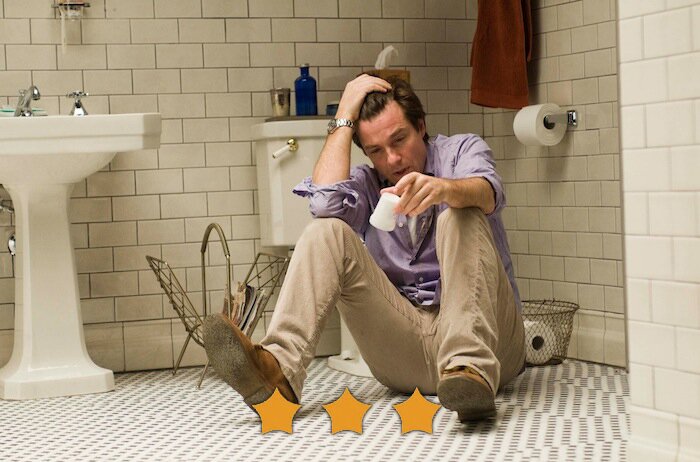 Directors: Will Speck, Josh Gordon
Cast: Jason Bateman, Jennifer Aniston, Thomas Robinson, Jeff Goldblum
Certificate: 12A
Trailer
Who's up for seeing a film about fertilisation called The Baster? Thought not. Good thing, then, that the title got changed to something more palatable. The Switch is a romantic comedy about Jennifer Aniston artificially inseminating herself with some guy's sperm. Still up for seeing it? Well, you should be: unlike J-Lo's The Back-Up Plan, this is actually quite amusing. Not the sperm bit, though. That's still gross.