| | | |
| --- | --- | --- |
| Cutting Culture, Not Cost - Farewell to the UK Film Council | | |
Written by Ivan Radford
Tuesday, 27 July 2010 11:51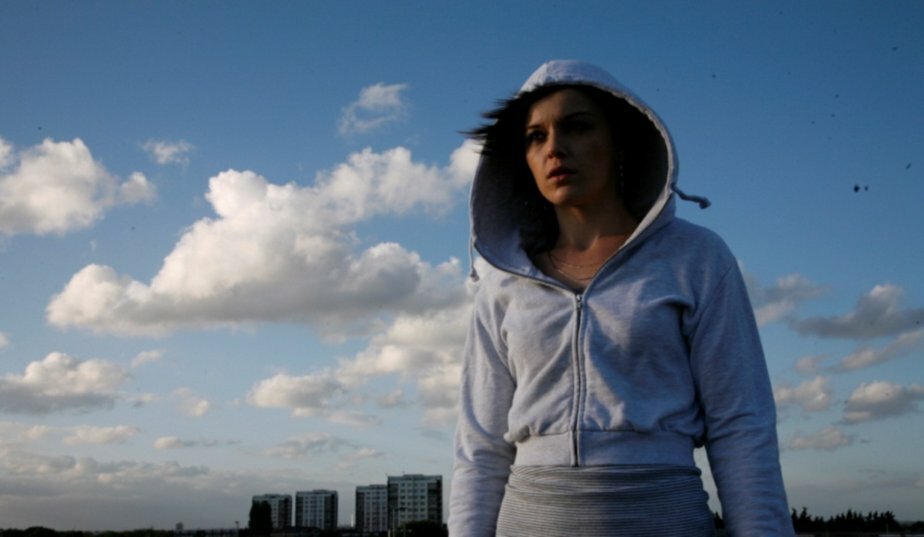 Mike Leigh has described Culture Secretary Jeremy Hunt's decision to abolish the UK Film Council as "totally out of order". The announcement from the Department for Culture, Media and Sports came yesterday, shocking both the public and the UK film industry.

"It's very shocking indeed," the Vera Drake director told the BBC. "It's from left of field in a very sudden and devastating way." Leigh's not the only one against the decision, which will see the organisation, established by Labour to to develop and promote British films, completely disbanded. 

The coalition government are putting the move forward as a way of cutting costs. The Culture Secretary said that the aim was to form a "direct and less bureaucratic relationship with the British Film Institute" - the DCMS have stated that the funding of British films will continue, but have released no further details on who would be distributing the money (which is why they invented the UKFC in the first place).

It's a sad revelation for the UK, just as the industry had its most financially successful year yet. Is cutting the country's most profitable cultural organisation really a sensible way to reduce Britain's deficit? The UKFC invested £15m per year in film over the past decade, making films such as Happy-Go-Lucky, The Last King of Scotland, and Streetdance 3D possible.

Critics argue that the UKFC, while developing and promoting film, strove for commercial success at the cost of more independent projects - a focus on trying to recapture the popularity of Four Weddings and a Funeral meant other movies went unfunded.

But it's thanks to its existence that we have the growing careers of several British film-makers. Andrea Arnold's phenomenal Red Road and Fish Tank were both UKFC-supported. Steve McQueen's Hunger, too, was fortunate to have the Council's backing, not to mention Armando Ianucci's In the Loop, or even Gosford Park. Shane Meadows probably wouldn't even exist without Lottery funding.

Shaking up the system and stripping down the red tape may well streamline the process, making it easier for less commercial movies to get made. But in an age where British film is starting to have some real box office clout, the UK Film Council is exactly the kind of organisation needed to keep things running smoothly, let alone make a profit for the country.

The UKFC has until 2012 to honour its current commitments, meaning ongoing projects won't suffer too much. But even with funding promised to continue, causing confusion or chaos over how that will happen can only distract and hamper Bthe British film industry And that's exactly what this premature penny-pinching has done.
A Facebook petition to Save The UK Film Council is online here. It currently has over 6,000 signatures.
Tags:
andrea arnold
armando ianucci
coalition
culture
dcms
fish tank
funding
gosford park
government
hunger