| | | |
| --- | --- | --- |
| Hudson Loves Cinema Italiano! | | |
Written by Ivan Radford
Wednesday, 18 November 2009 10:53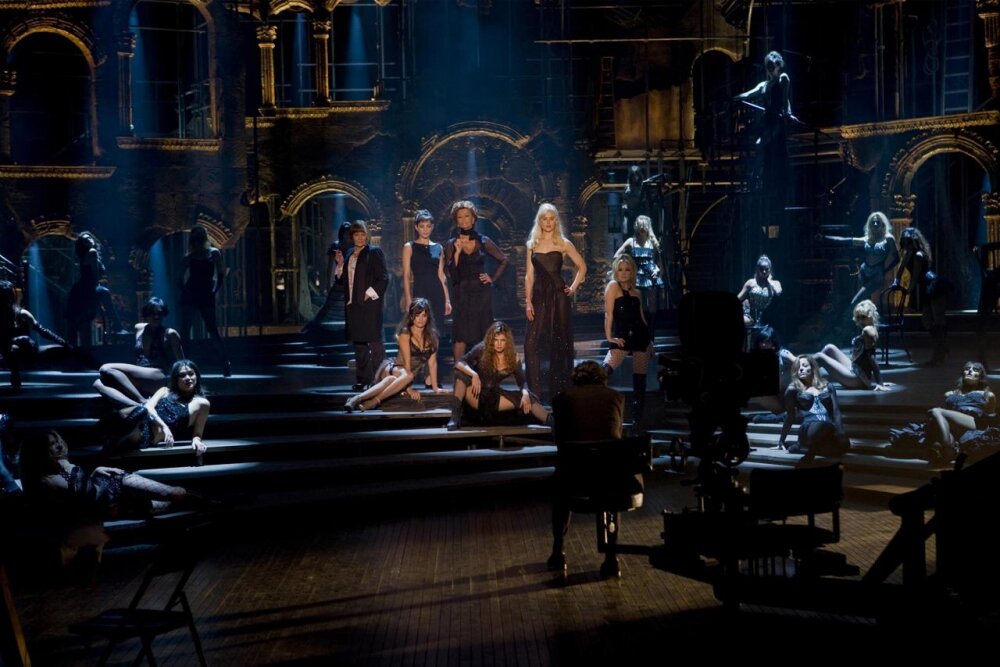 As the Christmas season approaches, the nights close in, the skies darken, and the only chance for glamour is an M&S advert. Not anymore. Now you can get as much glitz as you like with yet another trailer for Rob Marshall's Nine over at Yahoo Movies.

This one features Kate Hudson (a LOT of Kate Hudson, if you catch my drift), as she sings the number Cinema Italiano - a song, surprisingly enough, about her much she loves Italian cinema. Nine, adapted from the broadway show which follows on from Fellini's 8 1/2 (greatest idea ever), sees Daniel Day-Lewis strutting across stage as film director Guido. Troubled by his next project (which still has no script), he's plagued by memories of women throughout his life, from Penelope Cruz and Judi Dench to Marion Cotillard and, erm, Sarah Ferguson. Oh, and Kate Hudson, of course.

Hudson's musical number was added to the film especially for her character, and it's definitely not the strongest of songs, but with a line-up and concept as brilliant as this, I really can't help but be excited. Check out the last trailer (also made of awesome) over here, or read on for the brand spanking new video - and yes, there probably is some spanking in there somewhere.
Tags: