| | | |
| --- | --- | --- |
| Neil Marshall Set to Burst | | |
Written by Ivan Radford
Tuesday, 13 October 2009 11:45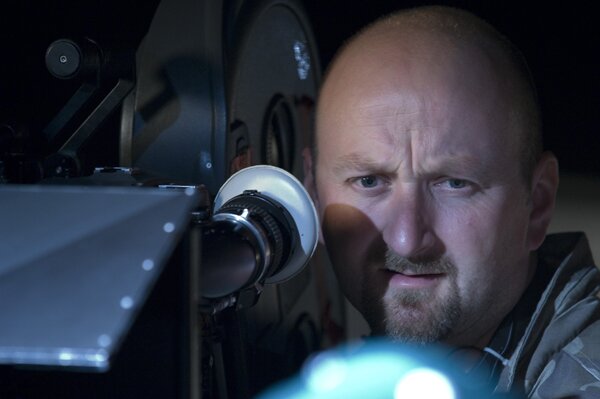 Ok, so Doomsday was terrible, but Neil Marshall is still one of my favourite British directors at the moment - who can forget the brilliance of the demented Dog Soldiers? Or the nastiness of The Descent? Now, with Centurion almost in the can, Marshall is marching on to pastures old, with another horror. But this time, Burst, produced by Sam Raimi's Ghost House Pictures, will be in 3-D.

Burst will tell the story of a few survivors, stuck in a blizzard which seems to be picking them off, one by one. Sounds unoriginal? Wait for this: when this mysterious force claims its victims, they die by spontaneous combustion.

Spontaneous combustion. Two words that make anything awesome - just look at Spinal Tap. With Lionsgate's money and Raimi's oversight, this could be an absolutely incredible movie. Let's just not talk about Doomsday.
Tags:
3-d
burst
descent
dog soldiers
doomsday
neil marshall
sam raimi