| | | |
| --- | --- | --- |
| Avatar Trailer Online | | |
Written by Ivan Radford
Thursday, 20 August 2009 15:59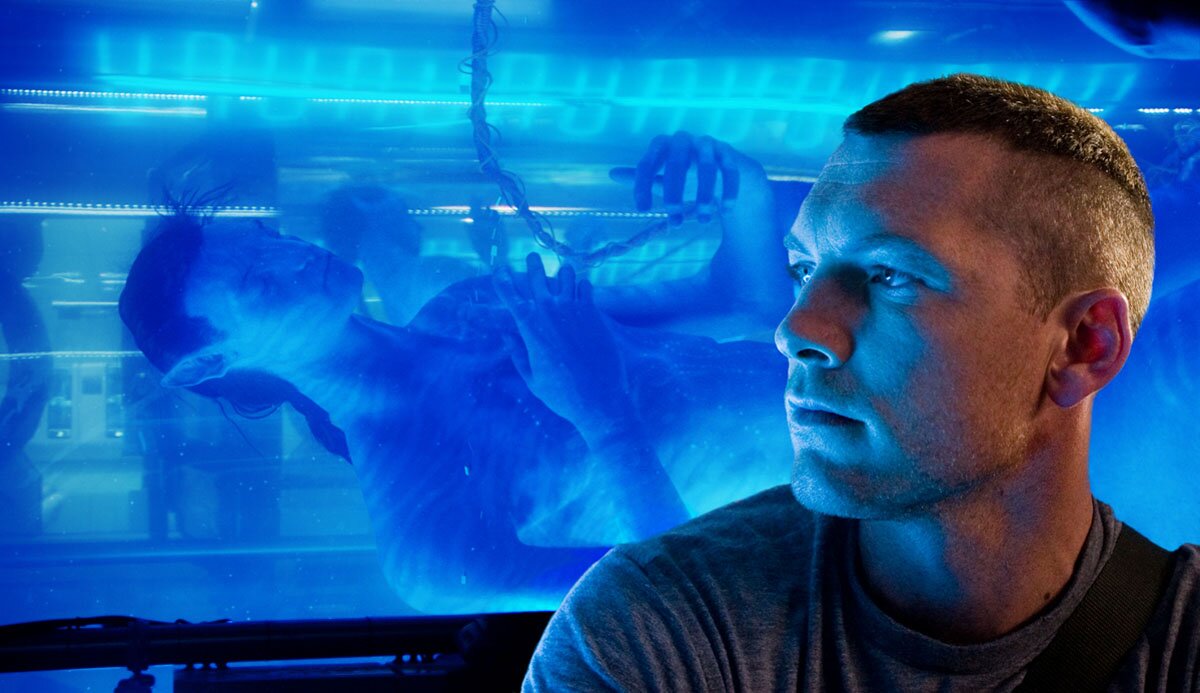 It's less than 24 hours until Avatar Day. Excited? Try this on for size...

The teaser trailer for Avatar is online! To celebrate Avatar Eve (or Evatar, if you will), Fox have put this lovely sneaky peek online for all to see. Just in case you haven't got any tickets for tomorrow's 3-D Cameron CGI-fest (we're still sorting out the logistics of ours - thank you Royal Mail).

We see crippled ex-Marine Jake Sully (Sam Worthington), who gets his mind shoved into his alien Avatar - a blue, half-Na'vi body who he can then act through. Then, off he goes to the pretty planet of Pandora. Things don't say pretty for long. Sure, there are no real words spoken in the entire couple of minutes. But who cares when it looks so pretty? Check out the trailer over at Apple, or read on for your CGI fix...