| | | |
| --- | --- | --- |
| 5 other films given the Silver Linings title treatment | | |
Written by Ivan Radford
Wednesday, 21 November 2012 16:37

There's a film out in the UK today called Silver Linings. You may have heard of it. It should not be confused with another similarly titled film called Silver Linings Playbook. That's a film coming out in America. Neither should it be mistaken for The Silving Linings Playbook, a novel that was written in 2008.
Well, that's what Entertainment Films seem to think anyway. Since they've been advertising it over here they've all but dropped the last word of the film's title – let alone the first word of the book's title. Presumably because they think English audiences can't handle the word "playbook" because it's scary and American. Or because they don't want people to think of it as a sports movie.
Ignoring that fact that 1. The internet exists and 2. We're not idiots, the question remains: why on earth don't they just change the whole title and release it under a different name? At least that way it wouldn't feel like they're patronising us with their teeny-lettered American Words.
Amazingly, it seems to have confused Americans as much as the Brits. Now, several US websites are writing about a film called Silver Linings – in the case of one publication, they seem to be running stories on two films, one of them called Silver Linings, the other called Silver Linings Playbook.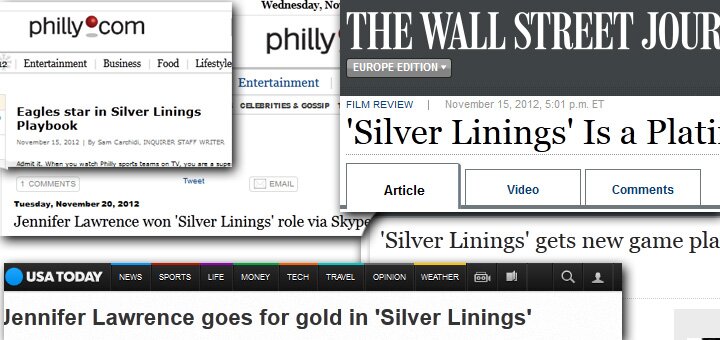 And now, to make matters even more colossally stupid, this whole thing has now fed back to the original book as well. 
Here's what the cover looks like now: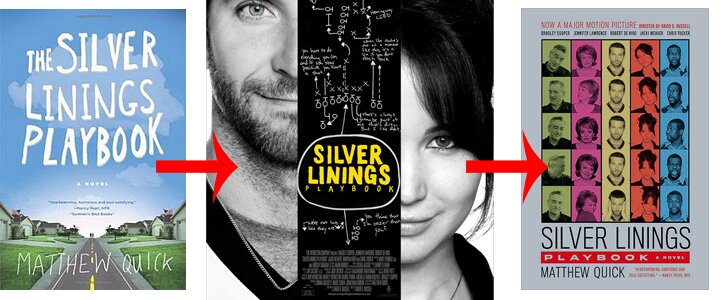 But hey, maybe Entertainment Films they've hit on something here. Perhaps this is actually a really smart marketing technique that all movies with country-specific jargon in their titles should adopt.
Let's try it. Here are five movie posters in the Silver Linings Playbook style that leave no confusion whatsoever as to their content, theme, characters or plot...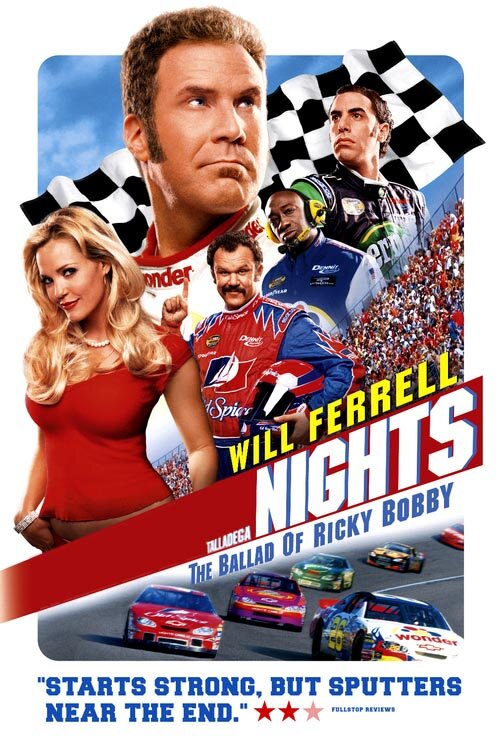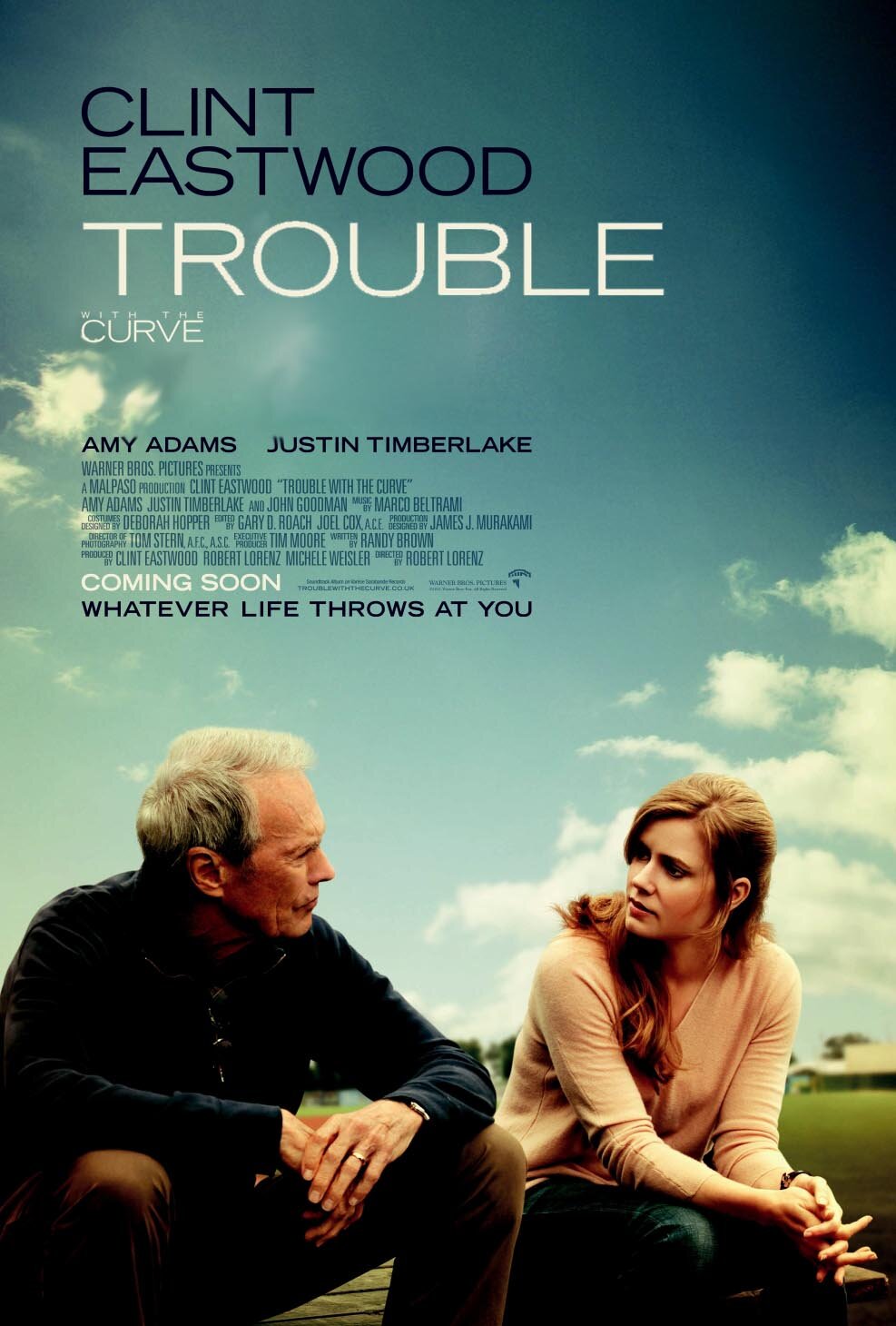 "TROUBLE? Grrrr...."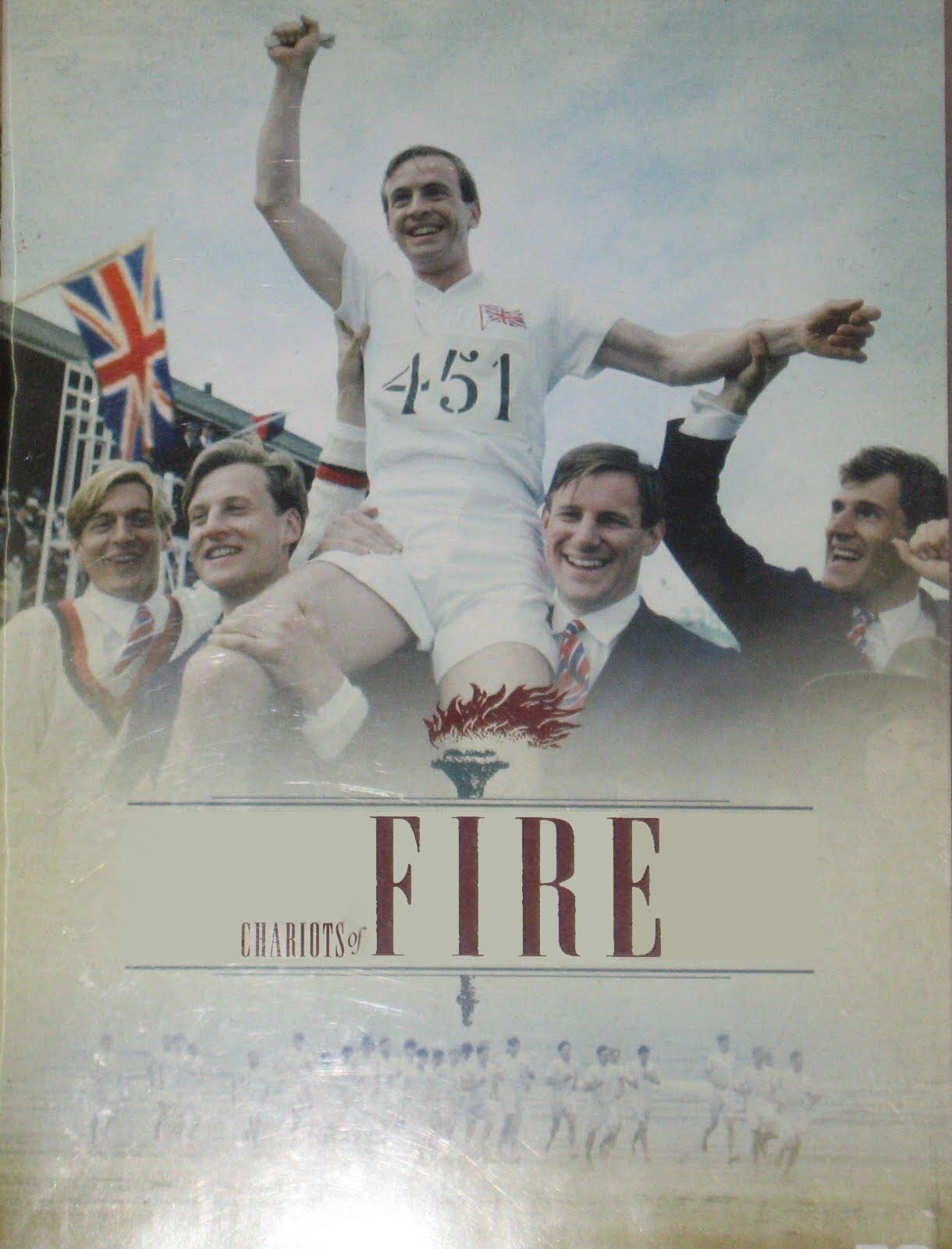 Quick! Run! They're having a FIRE! (sale)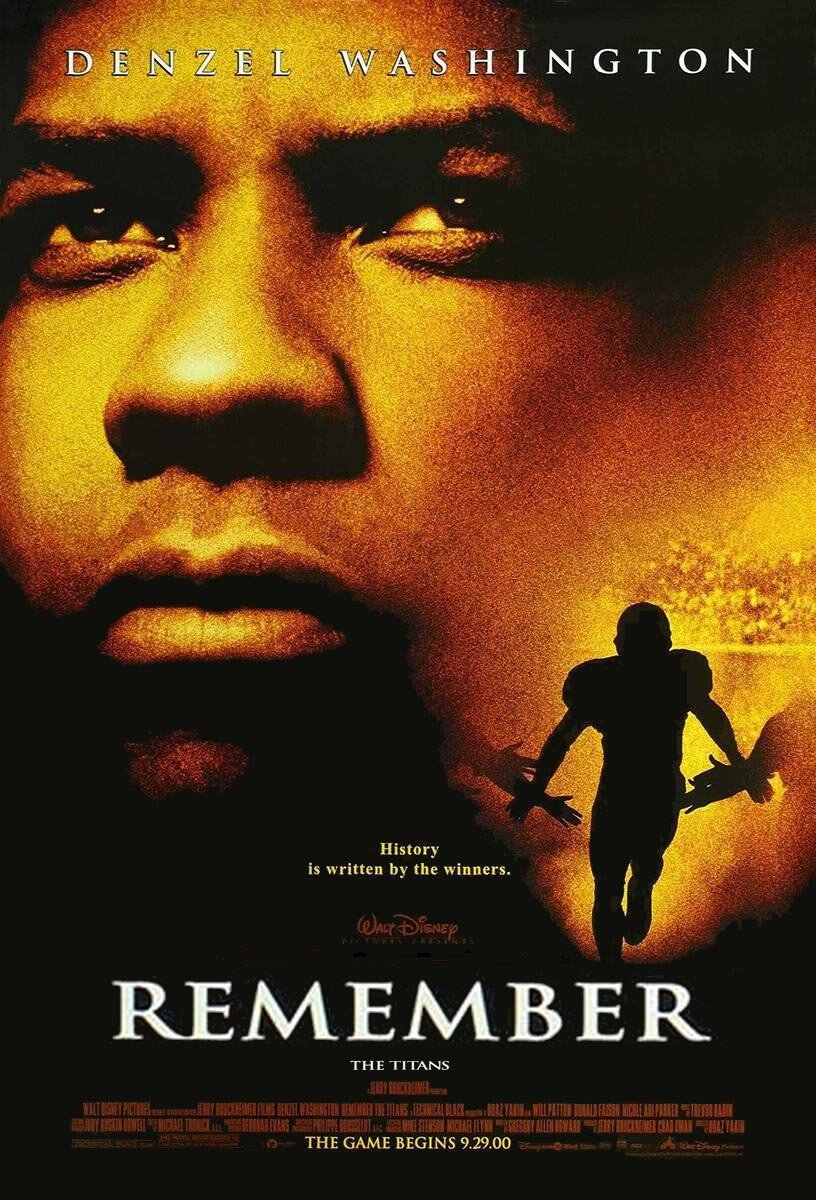 Remember... something.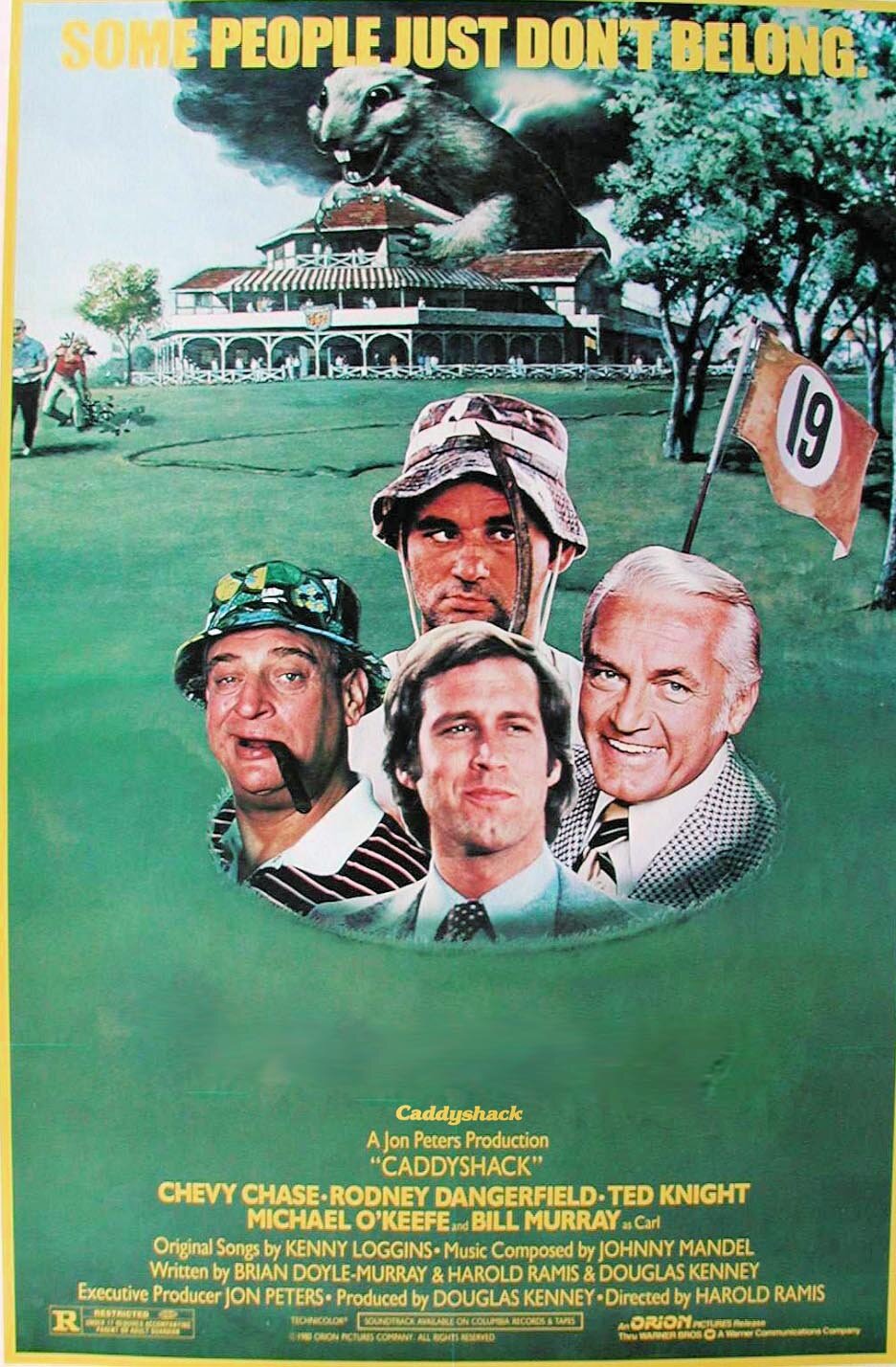 So, that advertising tactic all makes perfect sense.
Which brings us back to the other problem, the massive elephant in the room – or the "massive in the room", if you don't live in Africa. The title Silver Linings Playbook, or Silver Linings, isn't just silly because it's demeaning. It's silly because it's possibly the blandest and most boring title ever - and it's even blander if you take away the last word in the sentence.
Entertainment Films are right that something needs to be done about the title. Change it altogether. Because it's pants.
Which is a massive shame, because the film itself is rather delightful – and the performances by Bradley Cooper and Jennifer Lawrence are amazing. (Here's our Silver Linings Playbook review.)
So when you're looking at what to spend your Orange Wednesday money on tonight, ignore the poster and just do what everyone else does: "Can I see the new Bradley Cooper movie please?"