| | | |
| --- | --- | --- |
| Films out in the UK this week that aren't Breaking Dawn: Part 2 | | |
Written by Ivan Radford
Saturday, 17 November 2012 13:58
Twilight, this. Twilight, that. Screaming emos, this. Sparkly vampires, that. Even after all these years, there's still an absurd amount of hatred towards the Twilight franchise – as if people have forgotten that they can just not see a film.
So, if you're not a fan of Bella, Edward or werewolves or vampires, stop whining about something you don't want to watch and go see one of these films instead...
Amour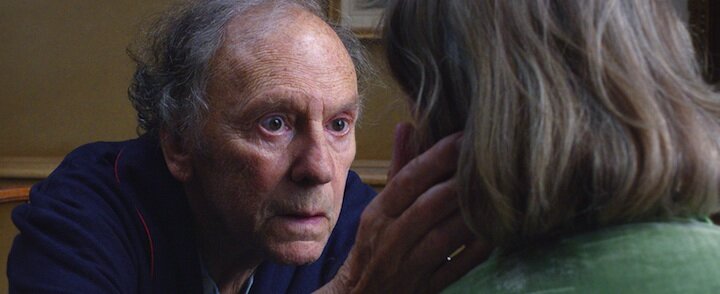 I saw Michael Haneke's Amour during the London Film Festival, one week after my elderly aunt passed away with dementia. It hit hard – perhaps harder than it would for most – but Haneke's unflinching depiction of one man's struggle to care for his dying wife is as moving as it is painful.
A two-hour slog that doesn't even allow music on its soundtrack, Amour is a clinical, yet strangely uplifting, reminder that love is patient, love is kind and that it goes on for so long that it hurts.
To read a full review of Amour, click here.
Jason Becker: Not Dead Yet

Several months after its acclaimed performance at Raindance, Jason Becker: Not Dead Yet is now up for the festival award in the 2012 BIFA nominations. I still haven't seen it, but it's released by Dogwoof this week and their taste is impeccable. If that's not enough to sway you, London Film Fan says this about the documentary:
"Jason Becker: Not Dead Yet is an easy recommendation for music fans, but for those not about to rock, don't be put off. The music is but a part of Becker's improbable battle against odds that should have been insurmountable. Due for a limited UK release, Jason Becker: Not Dead Yet will be the most inspiring film to hit cinemas this year, so miss it at your own risk."
Read Jeff's full review here.
The Pool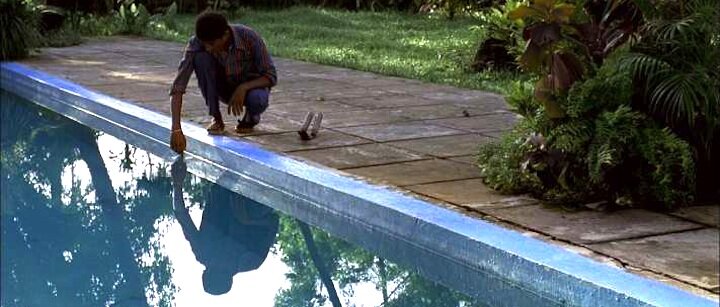 Chris Smith's delightful dip into a foreign culture has a hard-hitting undercurrent of realism that proves surprisingly warm. It's taken five years to spill onto UK shores, but it's never too late to go for a swim.
Read The Pool review in full.
Up There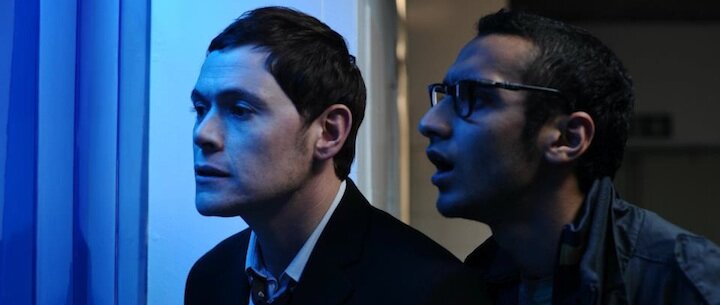 Ever wondered what it's like in the afterlife? Turns out it's a lot like being unemployed. In Croydon. Zam Salim's stretched out version of an old short film feels a little thin in places, but is given a pulse by its lead Burn Gorman. With his thin lips and shambling walk, he was born to play dead.
Head this way for our review of Up There
The Master

Paul Thomas Anderson's film is as divisive as it is hypnotic. But whether you find the long runtime and lack of conclusion engrossing or frustrating, there's no denying the strong performances by both Phillip Seymour Hoffman and Joaquin Phoenix. When their two unstoppable forces collide, this is powerful stuff, while Jonny Greenwood's haunting score is without a doubt the best of the year.
Read our full The Master review.