| | | |
| --- | --- | --- |
| This week's UK cinema releases... in haiku | | |
Written by Ivan Radford
Thursday, 04 October 2012 17:00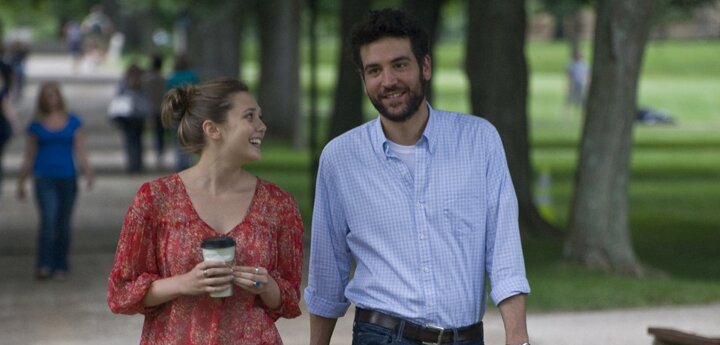 It's National Poetry Day in the UK, but rather than subject you to embarrassing volumes of my long-lost poetry, here's this week's UK cinema releases.... reviewed in haiku form.
Taken 2 (12A)
I will look for them
I will find them – and sit them
on the naughty step
Read a full Taken 2 review
Liberal Arts
Cliched quirks abound
but Liz Olsen's lovely. Zac
Efron wears a hat.
Read a full Liberal Arts review – or check out our Josh Radnor interview
Sinister
Ethan Hawkes' face is
Good at looking scared by stuff.
You will wet your parts.
 Read a full Sinister review