| | | |
| --- | --- | --- |
| Stop the stiff: New G.I. Joe: Retaliation trailer | | |
Written by Ivan Radford
Wednesday, 25 April 2012 07:15
It's been a while since I've had a good old game of spot the stiff but blimey, the new G.I. Joe: Retaliation trailer is the best set up for a game I've seen in years. They might as well include the line "Take me with you, I can see perfectly..." But enough pre-amble, let's play:
40 seconds into the new trailer for the G.I. Joe sequel, there is a MASSIVE EXPLOSION. Can you guess who doesn't survive long enough to appear in the rest of the film?
Before...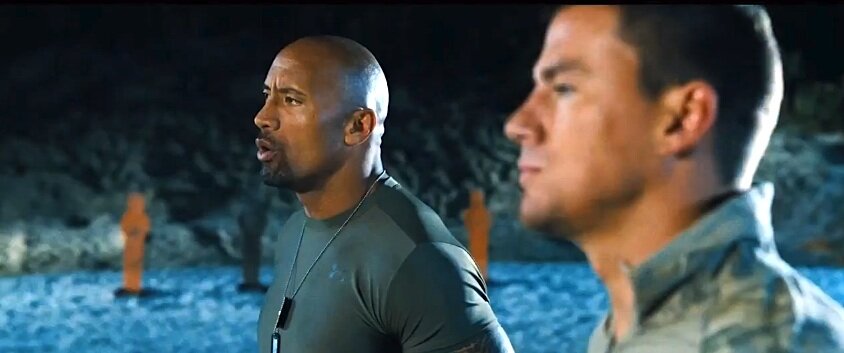 After...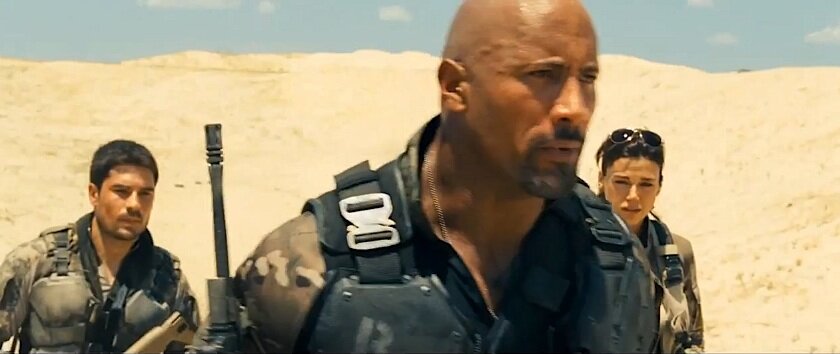 That's right: it's... THE LONDON EYE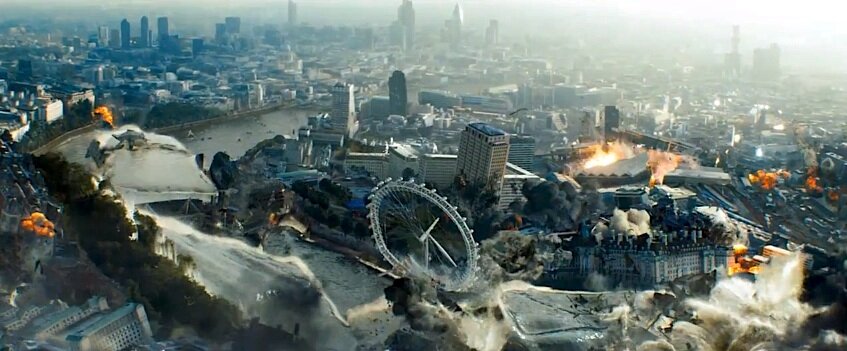 And there was you thinking it was Channing Tatum. 
The other big surprise of the video? It's not totally crap. Mainly because it's got Bruce Willis and Dwayne Johnson in it. Plus Jonathan Pryce plays a bad guy. And it's scripted by Rhett Reese and Paul Wernick, the dudes who wrote Zombieland.
Read on to watch the whole G.I. Joe Retaliation trailer - and enjoy the fact that, for once, it's not just Big Ben that gets destroyed. Channing Tatum does too.
Tags:
channing tatum
dwayne johnson
g.i. joe: retaliation trailer
gi joe
gi joe 2
jonathan pryce
paul wernick
rhett reese