| | | |
| --- | --- | --- |
| Poster of the Week: Wreck-It Ralph (sorry, Spider-Man) | | |
Written by Ivan Radford
Tuesday, 17 April 2012 12:57
An 8-bit poster for Wreck-It Ralph? Let's face it, Disney has this week's poster award all sewn up.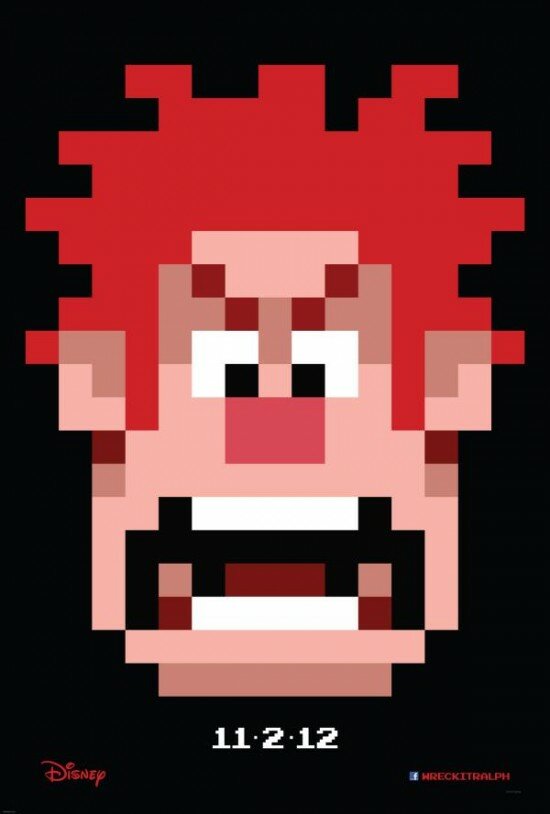 It even managed to beat The Amazing Spider-Man's new poster, which sees a massive Andrew Garfield looking all sexy and HD. You can practically see the Spidey-nipples under his costume. Read on for that.
For more on why I'm excited about the Spidey reboot, see the six convincing things about The Amazing Spider-Man preview.
Tags:
poster of the week
the amazing spider-man
wreck-it ralph