| | | |
| --- | --- | --- |
| UPDATE: Sundance London now affordable | | |
Written by Ivan Radford
Sunday, 08 April 2012 17:11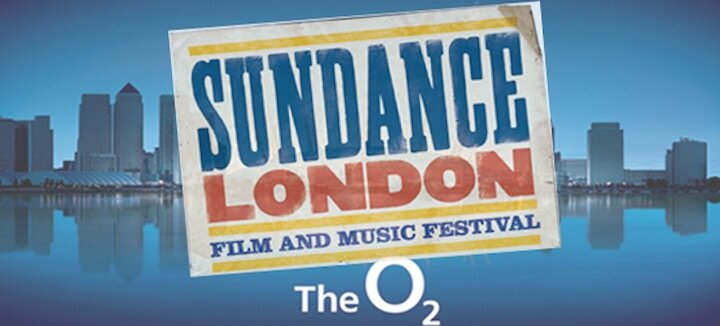 You may recall a few weeks ago when I rounded up the numbers, did the math, put it all in a pretty table and worked out that Sundance London ticket prices were far more expensive than the UK's other festivals, particularly in comparison to London's Raindance Film Festival.
My reaction went something like:
"Individual tickets for films (not just music events) would be a good start. £18.75 for a UK premiere isn't too bad - but you shouldn't have to pay for 10 films to get that price. I just hope that the booking system involves flying monkeys or unicorns."
Well, good news! You can now finally get individual tickets for gigs AND films. They cost £11.50. Plus a booking fee of £2.50. And another fee of £1. So that's actually £15 a ticket, which is slightly closer to what could be deemed as "affordable". 
Now, I don't want to take full credit for Robert Redford's decision to reduce prices by a whopping £3.50 and let all the commoners into The O2. Instead, I'm willing to share a co-credit with good old-fashioned arithmetic.
For tickets and more information on the festival, which takes place at The O2 from Thursday 26th to Sunday 29th April, see the official Sundance London site. 
Tags: