| | | |
| --- | --- | --- |
| Martin Scorsese's Hugo Cabret Trailer Arrives | | |
Written by Ivan Radford
Friday, 15 July 2011 10:30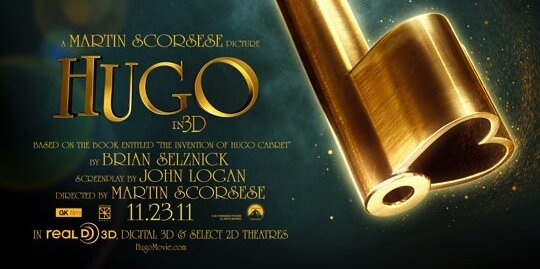 As if there weren't enough trailers flying around this week already, Martin Scorsese's Hugo Cabret trailer has turned up as well. And it's interesting, if a little odd. Not least because (for some unknown reason) it's now just called Hugo.
Telling the tale of Hugo (Asa Butterfield), an orphan who lives in a Paris train station, it follows him as he befriends a young girl (Chloe Moretz) and her godfather, early cinema pioneer Georges Méliès (Sir Ben Kingsley).
And so as Sacha Baron Cohen, Helen McCrory, Emily Mortimer, Christopher Lee and Michael Stuhlbarg run around Hugo's adopted home, the world of moving pictures gradually comes to life in the background.
The result is a curious mix of adventure, trains, Jude Law, and that music from Zack Snyder's 3D owl movie. In other words, it's not very Martin Scorsese. Or, to put it simply:
WHERE'S THE BIT WITH GIMME SHELTER? 
Hugo Cabret is out (in 3D) on Friday 2nd December. Read on for the full Hugo trailer as well as the Hugo poster.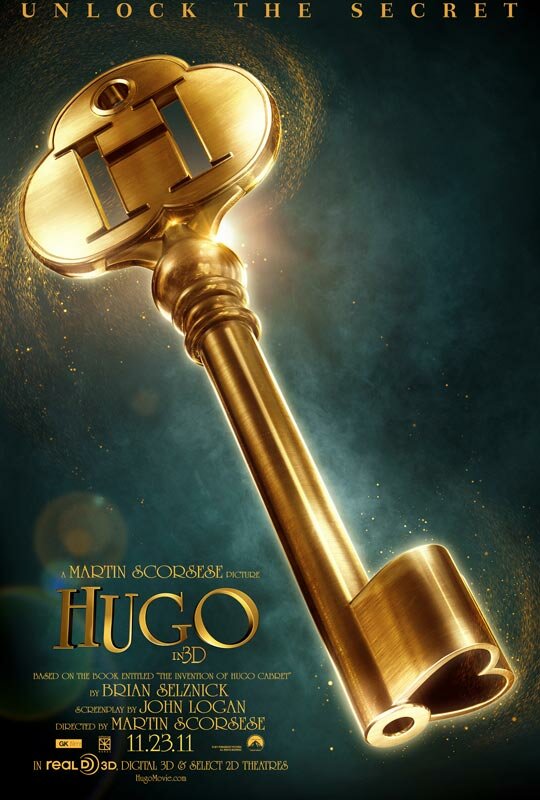 Tags:
asa butterfield
ben kingsley
chloe moretz
emily mortimer
helen mccrory
hugo
hugo cabret
jude law
martin scorsese
michael stuhlbarg