| | | |
| --- | --- | --- |
| New Arrietty Trailer and Images? Yes Please | | |
Written by Ivan Radford
Monday, 04 July 2011 13:14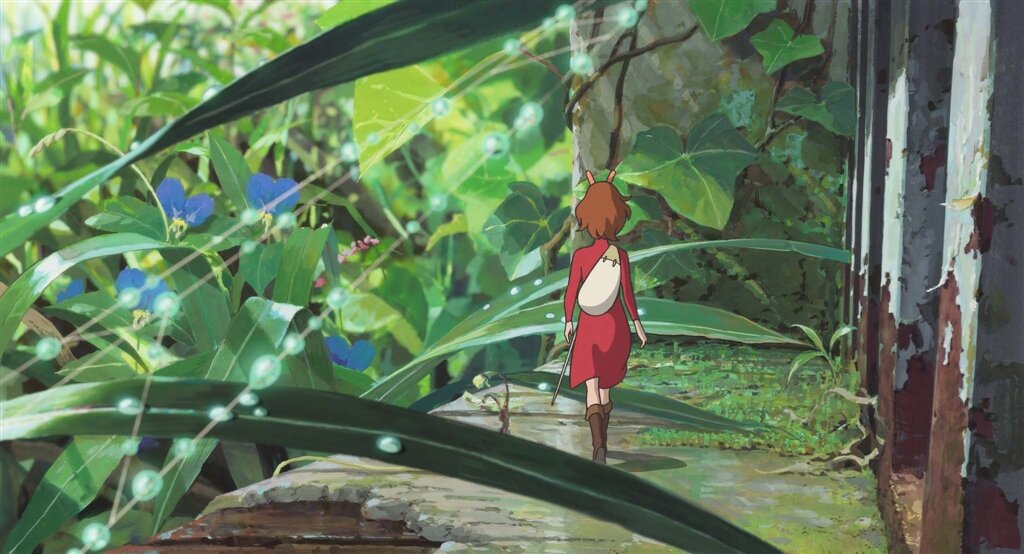 An Arrietty trailer and some new images have turned up in our inbox. And as you'd expect from a Studio Ghibli adaptation of The Borrowers, they're lovely.
Directed by Hiromasa Yonebayashi, the animated tale focuses on little heroine Arrietty and full-sized Sho, who moves into the house where she and her family live. Discovered by Sho, Arrietty and the young boy become friends in true Ghibli fashion. And, inevitably, it all looks as beautiful as Arrietty's UK poster.
Just look at her, with her tiny little hands and tiny little feet, like some kind of really tiny person. It's adorable. And that's even with the trailer's slightly unnecessary Dr Seuss voiceover.
"Discover a world beneath our own, where little people have made their home..." the narrator begins, before going on to remind us of Ghibli's ridiculously brilliant track record in animation. Unsurprisingly, he can't think of anything to rhyme with "Ponyo".
Co-written by Hayao Miyazaki, Arrietty is released on Friday 29th July. Read on for the new Arrietty images and the full video, head this way for our Arrietty review, or check out the Arrietty trailer, official synopsis and cast list (including Saoirse Ronan and Mark Strong).
Tags:
geraldine mcewan
hayao miyazaki
hiromasa yonebayashi
mark strong
olivia colman
phyllida law
saoirse ronan
studio ghibli
tom holland