| | | |
| --- | --- | --- |
| New Hobbit Photos Reveal Stolen Beard Shock | | |
Written by Ivan Radford
Friday, 01 July 2011 08:24
Back when Harry Potter and the Half-Blood Prince came out, the world was shocked by the realisation that Professor Percival Wulfric Brian Dumbledore had stolen Gandalf's beard. Right off his magical face.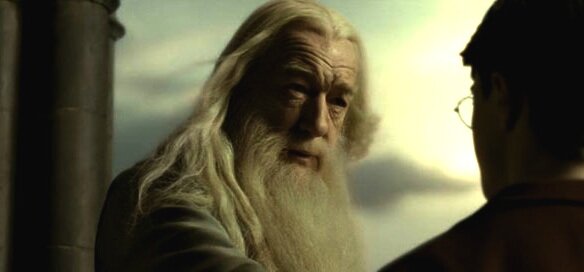 Dumbledore confesses beard theft to Harry Potter.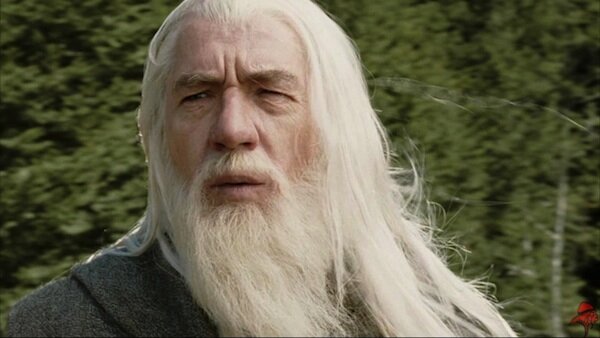 Gandalf plots revenge from a distance.
Now, two years later, we've got some more new photos of Peter Jackson's The Hobbit, and they prove that Gandalf is striking back with a beardy vengeance. And not just against Dumbledore: he's stealing facial fuzz from everyone.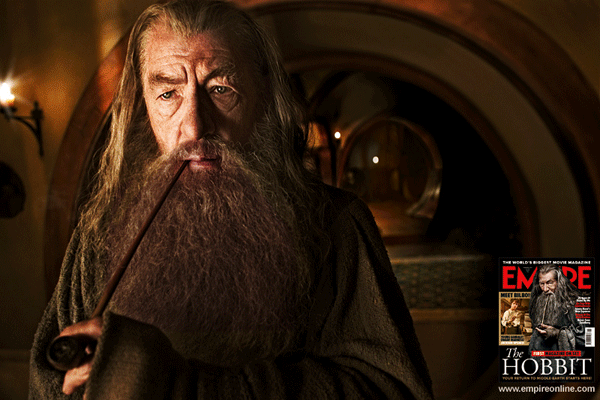 Has your beard been stolen by Sir Ian McKellen? Go to www.gandalfstolemybeard.com now. 
Tags:
dumbledore
gandalf
ian mckellen
michael gambon
the hobbit