| | | |
| --- | --- | --- |
| Tintin Poster Is Totally Amazing | | |
Written by Ivan Radford
Monday, 16 May 2011 17:22
Holy crappity crap, I think I just got convinced.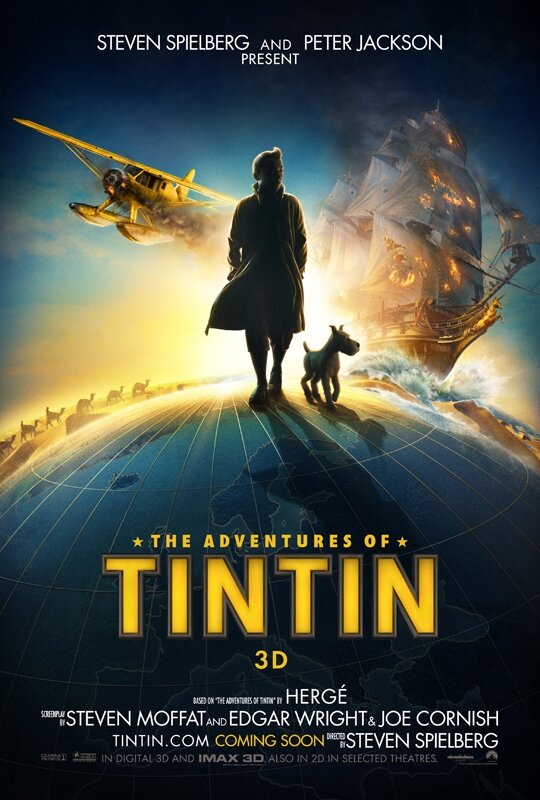 Looking back, it seems odd that I ever doubted Spielberg's Secret Of The Unicorn, given its vocal cast of Simon Pegg and Nick Frost (Inspector Thompson and Thomson), Daniel Craig (Red Rackham), Jamie Bell (Tintin), Daniel Mays and Toby Jones. Not to mention that its script was scribbled by Steven Moffat, Edgar Wright and Joe Cornish. But hey, sometimes it takes a silhouette of a boy and his dog to get you properly excited.

Roll on Wednesday 26th October.
Tip of the hat to Empire for the exclusive unveiling.
Tags:
daniel craig
daniel mays
jamie bell
joe cornish
nick frost
peter jackson
secret of the unicorn
steven moffat
steven spielberg
tintin
toby jones