| | | |
| --- | --- | --- |
| Watch the First 5 Minutes of Sucker Punch Now | | |
Written by Ivan Radford
Friday, 01 April 2011 11:17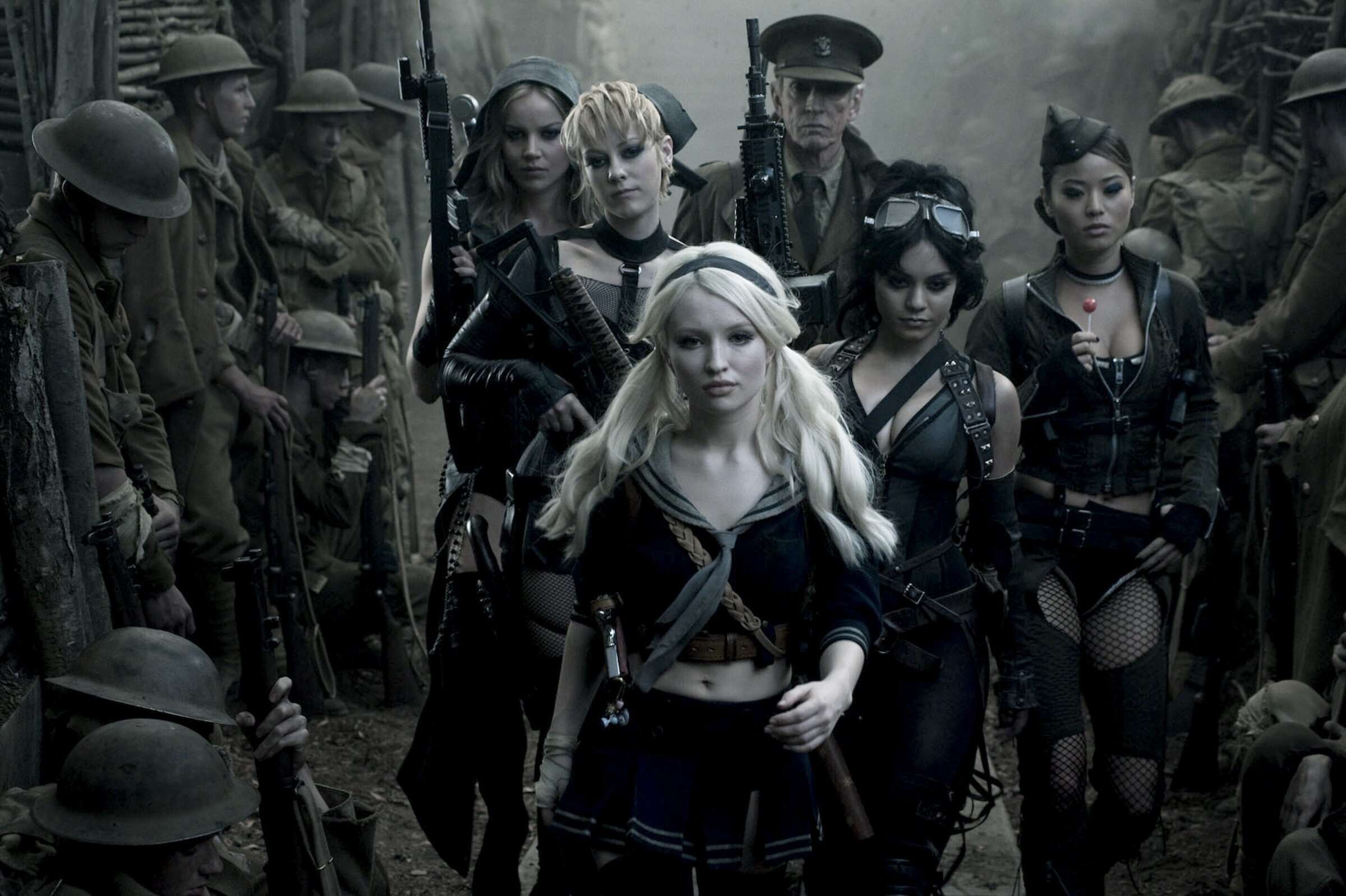 Yes, it's shallow and misogynistic, but those people hating on Sucker Punch like Zack Snyder ran over their baby? Ignore them for a minute - for 6 minutes, if you can. Because Warner Bros (fighting the floppy US box office figures) are letting folks watch the first 5 minutes of Sucker Punch online.

The story of a young girl who escapes from a mental hospital by imagining she's a prostitute, Sucker Punch isn't the most pleasant material to come out of a bloke. But overlook the leering tone and there's some fun to be had. Most of it involving big guns and short skirts.

There's a lot of visual style running around the screen, especially in the latter half of the film (DRAGONS!), but try out the opening and get a taste for what many (ok, just me) are calling "the Citizen Kane of movies about semi-naked women with guns". Who knows? You may be shallow enough to like it.

Sucker Punch is out in cinemas today - and isn't all that bad (it's just mostly bad). Read a full review here, or read on for the full video.
Tags: