| | | |
| --- | --- | --- |
| New Attack the Block Images Will Cure All Oscar Hangovers | | |
Written by Ivan Radford
Monday, 28 February 2011 14:21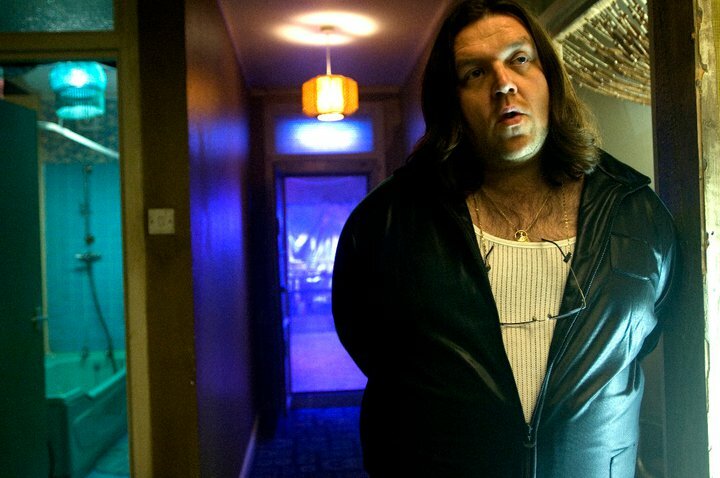 After staying up to silly o'clock to watch Matt Smith's boring uncle (Tom Hooper) beat David Fincher at the Oscars, it's no wonder you're in a bad mood. Especially if you're an Arsenal fan. But relief is here in the form of new pictures from Joe Cornish's Attack the Block - they're so good they'll basically cure any Oscar hangover within seconds.

Partially inspired by Joe Cornish's own carjacking, as well as general sci-fi-ness, Attack the Block is a curious project, which boasts the talents of Nick Frost and Luke Treadaway alongside a bunch of unknown newcomers and pretty much combines Adulthood with Signs. Or something to that effect. And Basement Jaxx are doing the soundtrack.

The official synopsis is as follows, although frankly they could just replace it with "Once upon a time there was a man called Joe Cornish and he was awesome the end":

Attack the Block is a fast, funny, frightening action adventure movie that pits a teen gang against an invasion of savage alien monsters. It turns a London housing estate into a sci-fi playground. A tower block into a fortress under siege. And teenage street kids into heroes. It's inner city versus outer space.

Oscar hangover gone yet? Try reading on to see all three images. That should do it. For more thorough pain relief, head over to the movie's official Facebook page. Friday 13th May has never felt so far away.