| | | |
| --- | --- | --- |
| On Stranger Tides Trailer Online | | |
Written by Ivan Radford
Monday, 13 December 2010 21:33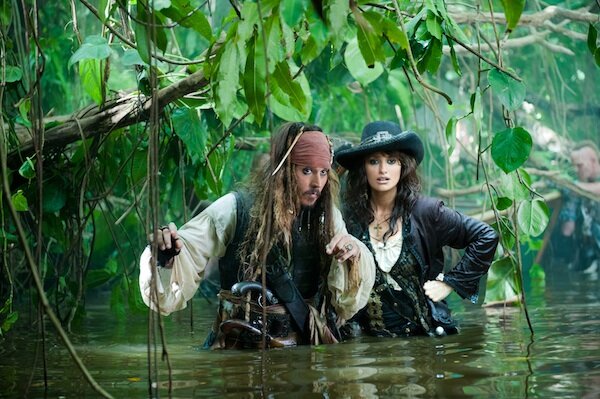 It's here! It's here! Excitement over? Oh good. Now prepare for the shocking news: it's not actually half bad.

Rob Marshall's continuation of the Pirates of the Caribbean franchise had all the classic signs of doom surrounding it: it was in 3D, it refused to let a character die off gracefully, and it was following Pirates of the Caribbean 3.

But somehow On Stranger Tides sort of looks OK - Penelope Cruz turns up as a woman from Cap'n Jack Sparrow's past, there's some stuff to do with the Fountain of Youth, and Lovejoy (Ian McShane) jumps on board as Blackbeard. There is an official plot synopsis, and it makes none of that any clearer.

Keep reading to check out the trailer for yourself. (Warning: it does contain that tableside chat from Comic-Con, which is just a teensy bit naff).
There now - wasn't so painful, was it?
Tags:
chicago
comic-con
disney
ian mcshane
jack sparrow
lovejoy
nine
on stranger tides
penelope cruz
pirates of the caribbean
rob marshall