| | | |
| --- | --- | --- |
| Brody Sues Giallo Producers for Lack of Payment | | |
Written by Ivan Radford
Wednesday, 20 October 2010 07:47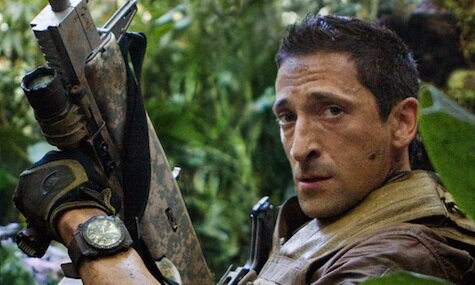 Adrien Brody is suing Giallo's producers to try and stop the film's cinematic release.

He's faced off against Predators, so a few studio folks won't scare him easily. Especially when they promised him payment and he never got it. Brody signed on to work with Italian legend Dario Argento with a "pay or play" agreement, which was disrupted slightly when it turned out the producers were lacking some serious cash. But new distribution deals found financial rescue, and the actor was offered the chance to refuse the use of his likeness in the film provided he deferred his $640k salary.

That salary hasn't turned up yet. Accusing the producers of lying about their cash claims, he's now refusing to let the movie use his likeness. He's suing for $3 million. A just cause or a petty strop?
Tags:
dario argento
giallo
lawsuit
predators
salary