| | | |
| --- | --- | --- |
| Sharlto Copley May Join Men In Black 3 | | |
Written by Ivan Radford
Friday, 15 October 2010 07:32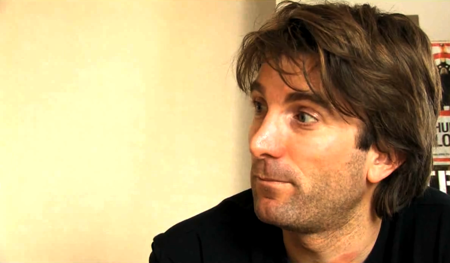 MIB III just got a lot more interesting: Sharlto Copley is in talks to star in the sci-fi sequel, along with Alec Baldwin and Gemma Arterton.

Barry Sonnenfeld's 3D entry in the series is probably one of the most pointless ideas since someone invented the chickpea, but the wave of new talent certainly makes it more intriguing.

The District 9 star is negotiating for the part of "a fast-talking Yoda-type alien" - a description which sounds horrible, but probably quite apt for the improv-heavy comedian. Alex Baldwin, meanwhile, will be the head of MIB in the 60s, with Gemma Arterton looking at the role of his secretary.

MIB III still stars Will Smith and Tommy Lee Jones as Agents Jay and Kay, who travel back in time to 1969 to stop evil villain Yaz (Jemaine Clement). And they totally meet a younger version of Tommy Lee Jones (Josh Brolin). Meanwhile, Emma Thompson appears as the modern day MIB chief. Just in case the other names weren't exciting enough for you.

I shouldn't be so easily won over by the prospect of added Sharlto Copley to anything. On the other hand, I clearly should. Discuss. 
Tags:
alec baldwin
barry sonnenfeld
district 9
gemma arterton
jemaine clement
josh brolin
men in black
sequel