| | | |
| --- | --- | --- |
| Joely Richardson Joins Dragon Tattoo - Now with Added Steven Berkoff | | |
Written by Ivan Radford
Friday, 08 October 2010 07:44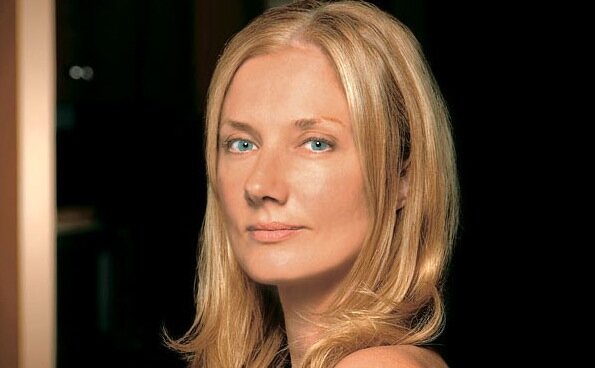 Joely Richardson has signed on to David Fincher's remake of The Girl with the Dragon Tattoo.

Shooting in Sweden at the moment, Fincher's take on Stieg Larsson's first in his Millenium trilogy keeps acquiring new talent. In fact, Joely is one of three new cast members announced this week.

Hot on the heels of The Social Network, Fincher's project has already attracted Daniel Craig as journalist Mikael Blomkvist and Rooney Mara as hacker Lisbeth Salander. But now Joely Richardson, David Dencik and Steven Berkoff are all on board.

The fresh faces join Robin Wright, Christopher Plummer and Stellan Skarsgard for the new version of the excellent thriller. Roles that need filling include Cecilia Vanger, a lonely member of the mysterious Vanger family (read: potential sexual partner for Blomkvist). Richardson could do that quite well. Repulsive guardian Nils Bjurman also needs a performer - and Berkoff is a perfect fit

Dencik, meanwhile, actually appeared in the original Swedish version of the novel, a minor supporting role as a colleague of Mikael Blomkvist. If he's got the same part again, that might be a first in the remake world. Either way, Fincher's remake has got some new reasons to look forward to it. Not just Joely Richardson or the fact that Fincher is at the helm, but because the credits for the film will now contain three awesome words: and Steven Berkoff.
Tags:
christopher plummer
daniel craig
david dencik
joely richardson
millenium
remake
robin wright
rooney mara
stellan skarsgard
steven berkoff