| | | |
| --- | --- | --- |
| Aronofsky Offered Every Film Ever in Existence | | |
Written by Ivan Radford
Thursday, 07 October 2010 08:43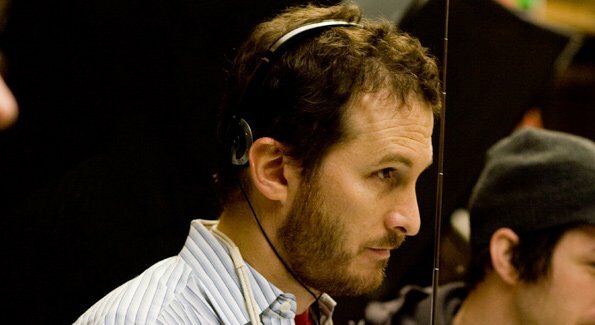 People planning to rush out and buy a "What would Darren Aronofsky do?" t-shirt, hold your horses. Because he's pretty much been offered every single film in existence. And several that are probably just invented by psychotic fans as an excuse to email him.

One such project is Tales from the Gangster Squad, that film that got offered to Ben Affleck by Warner Bros when he supposedly turned down the Superman reboot. Now, with Aranofsky being linked (still) with Wolverine 2, Warners are tempting the Black Swan director away from 20th Century Fox with the crime film, which Affleck again has passed on.

Based on a series of LA Times articles, Tales is about a group of off-the-record mercenary cops who join together to run mob leader Micky Cohen out of town. The good news for Warners? If Aronofsky does decide to go claws all out with his mate Hugh Jackman, then they have a list of backups: Francis Lawrence (I Am Legend), Paul Greengrass, Scott Cooper (Crazy Heart), Life as We Know It's Greg Berlanti, and Martin Campbell.

So that's another bunch of director-themed t-shirts I wouldn't bother buying just yet if I were you.
Tags:
20th century fox
ben affleck
francis lawrence
greg berlanti
hugh jackman
martin campbell
paul greengrass
scott cooper
superman
tales from the gangster squad