| | | |
| --- | --- | --- |
| Ben Affleck Tells Tales from the Gangster Squad | | |
Written by Ivan Radford
Friday, 01 October 2010 08:24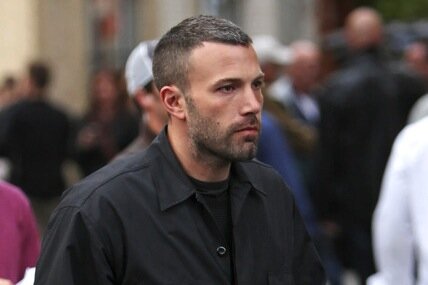 Following the success of The Town, Ben Affleck has got himself in Warner Bros' good books. As a result, he's been offered the chance to helm another crime project, Tales from the Gangster Squad.

Based on a series of articles from 2008, Gangster Squad is penned by former LA policeman Will Beall and is about a hush-hush group of LAPD guys who joined together in the 1940s to run gangster Micky Cohen out of town. It would be a good chance for Affleck to prove that his action skills with that car chase in The Town weren't just a fluke.

This announcement comes after rumours that Ben Affleck discussed directing Christopher Nolan's Superman but then dropped out of the running - it's nice to have news about something that he will actually be involved in after all the Man of Steel hype going round.

Collider also report than he's looking at a two-hander at Warner Bros with Matt Damon. How do you like them apples? Are you happy accepting Affleck as a bona fide director now?
Tags:
ben affleck
gone baby gone
man of steel
matt damon
superman
tales from the gangster squad
the town
warner bros