| | | |
| --- | --- | --- |
| Zach Snyder Will Direct Superman | | |
Written by Ivan Radford
Monday, 04 October 2010 23:07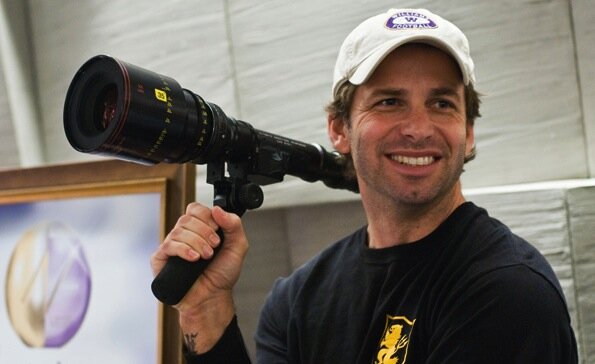 Zack Snyder has been picked to direct Superman.

Overseeing the reboot of the Man of Steel, Christoper Nolan's Superman shortlist had several helmers lined up as potential candidates, but the job has gone to the 300 director. Snyder, very much a Warner Bros favourite, also made Watchmen for the studio. Which gives him wonderful experience in doing a slap up job of ruining a great graphic novel.

Snyder beat Darren Aronofsky, Ben Affleck, Matt Reeves and Tony Scott to the post, which even tempted Robert Zemeckis out of his fortress of stop-motion solitude. But after Affleck reportedly turned down Warner Bros' offer to restart the franchise (after Bryan Singer's under-appreciated effort), David Goyer's script went the way of Mr Watchmen.

Hopefully the 2011 deadline for retaining the copyright for the DC comic books had a lot to do with the decision. As opposed to, say, Christopher Nolan being overwhelmed by the idea of working with the "visionary director of 300". And Suckerpunch. That's another one for Warner Bros.
Tags:
ben affleck
bryan singer
dc comics
man of steel
matt reeves
reboot
robert zemeckis
superman
tony scott
warner bros