| | | |
| --- | --- | --- |
| Tomas Adds Strong to Tinker Tailor Cast | | |
Written by Ivan Radford
Monday, 20 September 2010 09:10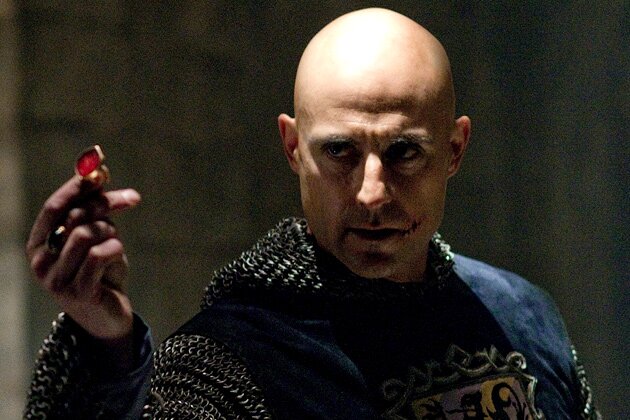 How can you improve an ensemble that includes Gary Oldman, Colin Firth and Tom Hardy? Add in Mark Strong, of course. That's what Tomas Alfredson seems to think best as Strong has recently appeared in the official line-up for Tinker, Tailor, Solider, Spy (thanks, once again, to The Daily Mail).

The Let the Right One In director has surrounded himself with a wealth of incredible talent for his first English language film, a take on John Le Carre's classic spy thriller. Starring Gary Oldman as George Smiley (the role made famous by Alec Guinness), it sees the SIS scoured for a Russian mole during the Cold War.

Scripted by Peter Straughan and Bridget O'Connor (seemingly from Peter Morgan's initial adaptation), the adaptation also boasts Benedict Cumberbatch in its cast (plus Svetlana Khodchenhova), but seems to have dropped Raiph Fiennes and David Thewlis, both of whom were initially set to star. Not that I'm complaining - this is shaping up to be a solid bit of cinema.

Even Colin Firth thinks so. Speaking to the Mail (and picked up by The Playlist), he commented: "What I love about le Carre is that it's more about human motivation than whodunit. The reason why somebody betrays their country is personal and passionate..."

Tinker, Tailor, Soldier, Spy begins shooting within the next couple of weeks. 
Tags:
benedict cumberbatch
cold war
colin firth
george smiley
john le carre
let the right one in
mark strong
thriller
tinker tailor soldier spy
tom hardy