| | | |
| --- | --- | --- |
| Daniel Stamm Will Reincarnate Shyamalan's Second Chronicle | | |
Written by Ivan Radford
Thursday, 16 September 2010 12:58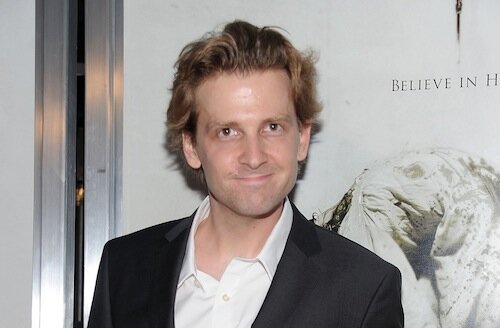 Daniel Stamm will direct M Night Shyamalan's second "Night Chronicle". Hot on the success of The Last Exorcism, the horror helmer has signed on to make Reincarnate, the second in a series of three stories written by Shyamalan.

The plot involves a jury debating the fate of an accused murderer, who suddenly start getting haunted by supernatural forces that seem to know the truth about the whole case. Sounds stupid? Well, it can't be worse than Devil, the first of Shyamalan's Night Chronicles. That one's about people getting stuck in a elevator. With the Devil.

Imagined by the storyteller behind The Last Airbender, Reincarnate has picked up the screenwriters of Buried (Chris SParling and Paul Grellong) to shape it for the screen. After the documentary-style Last Exorcism, Reincarnate will be Daniel Stamm's first standard piece of dramatic fiction. Shooting will take place next year.

Devil, meanwhile, hits cinemas this Friday. We'll start insulting it sometime in the afternoon.
Tags:
daniel stamm
devil
last airbender
last exorcism
m night shyamalan
night chronicles