| | | |
| --- | --- | --- |
| Caine Journeys 2 The Mysterious Island | | |
Written by Ivan Radford
Wednesday, 08 September 2010 08:25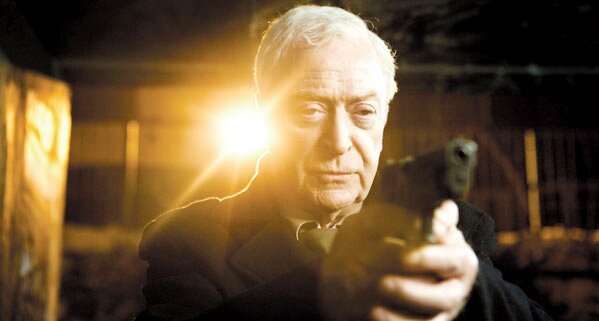 Michael Caine has packed his bags and is ready to Journey to the Centre of the Earth. Last seen shooting teenagers with a shotgun around London, Caine is in final talks to join Journey 2: The Mysterious Island.

Brad Peyton's sequel to the rather fun 3D film has already got its main star sorted, with Dwayne Johnson set to travel with budding explorer Sean Anderson (Josh Hutcherson) to the titular location to find Sean's missing grandfather. Guess where Caine comes in.

But this ain't no cameo role for the cinematic legend. The adventurous OAP will apparently be involved with several chase scenes. One of them will even involve giant bees (in case you're wondering what happened to the bee population, now you know: they've all gone to Jules Verne's island to sting Michael Caine).

This isn't the first time he's fought off killer bees, of course. Caine also starred in 1978's The Swarm. Expect the old man to be well prepared, then - his recent run of supporting roles in Christopher Nolan's films have certainly kept him in shape. And if them bees are wearing hoodies? Well, good luck to them.
Tags:
brad peyton
dwayne johnson
harry brown
josh hutcherson
journey to the centre of the earth
jules verne
killer bees
mysterious island