| | | |
| --- | --- | --- |
| Mulligan Drives with Ryan Gosling | | |
Written by Ivan Radford
Monday, 23 August 2010 10:39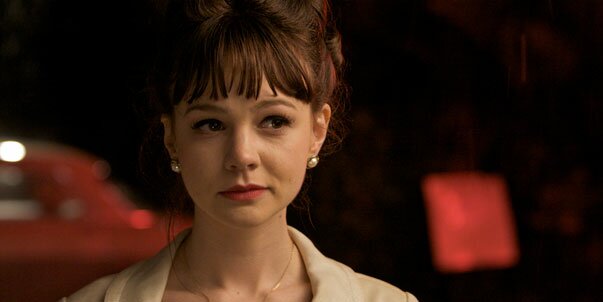 Doors are opening everywhere these days for Carey Mulligan - car doors, in this case. Yes, Mulligan is making a move to join Universal's upcoming action thriller, Drive.

The movie, which also stars Ryan Gosling and Breaking Bad's Bryan Cranston, will mark a slight departure from drama for the actress, who made her name in An Education. Directed by Pusher's Nicolas Winding Refn, Drive will follow a stunt driver (Gosling) working on the odd bank job, who ends up on the run from hit men - with a former prisoner's girlfriend in the passenger seat.

It's got a promising cast and an interesting director, so Drive might well be something more than your average brainless actioner. It's written by Hossein Amini (who wrote the naff Killshot, but the pretty decent Wings of the Dove) so it marks a rare time when Winding Refn works from someone else's screenplay. Is he selling out? Has he spotted something special? Either way, at least we won't end up with Valhalla Rising again.

Drive starts shooting in LA next month.
Tags:
action
an education
breaking bad
bryan cranston
carey mulligan
half nelson
heist
pusher
universal