| | | |
| --- | --- | --- |
| Rooney Mara Is The Girl with the Dragon Tattoo | | |
Written by Ivan Radford
Monday, 16 August 2010 17:51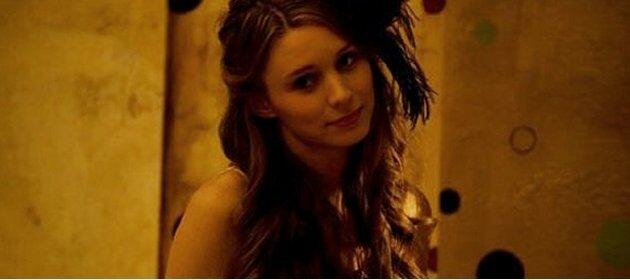 Rooney Mara has been cast as Lisbeth Salander in the upcoming remake of The Girl with the Dragon Tattoo.

David Fincher, who is directing the remake for Sony Pictures, has been hunting for a female to play the enigmatic computer hacker for several months. Names such as Ellen Page, Carey Mulligan and Natalie Portman were tossed around, but Fincher's search for a relative newcomer has now ended, Sony announced today.

Mara recently starred in the remake of A Nightmare on Elm Street, but also appeared in Youth in Revolt. She joins Daniel Craig, who will play the role of Mikael Blomkvist, the dogged journalist who is hired to investigate the mysterious fate of Harriet Vanger - a young girl who disappeared years ago.

Scripted by Steve Zaillian, the remake of the recent Swedish movie (adapted from Stieg Larsson's phenomenal Millennium Trilogy) continues to be both pointless and exciting - while Mara had nothing much to do in Nightmare on Elm Street, other than look pale and sleepy, Fincher isn't one to skimp in the talent department. Plus she needs to have some sexual tension with Daniel Craig.

The second Swedish movie based on the novels, The Girl who Played with Fire, is on its way to UK cinemas in two weeks. Lisbeth Salander's English language outing is set for release in December 2011. David Fincher's next project is The Social Network, which will also feature Rooney Mara. That's out over here on Friday 15th October.
Tags:
daniel craig
girl who played with fire
girl with the dragon tattoo
lisbeth salander
mikael blomkvist
millennium trilogy
remake
rooney mara
stieg larsson
swedish
the social network