| | | |
| --- | --- | --- |
| Trailer Online for The Next Three Days | | |
Written by Ivan Radford
Monday, 16 August 2010 10:29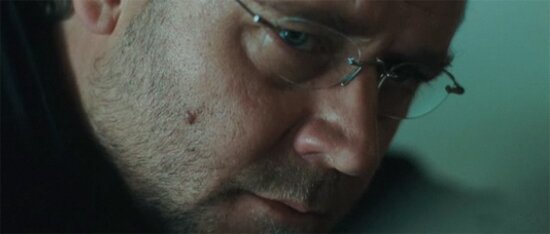 "Show me where the bullets go!"

That's Russell Crowe in Paul Haggis' latest film. But don't worry, The Next Three Days isn't a comedy - Haggis switching tack from Crash and In the Valley of Elah would be way too weird. Instead we get a thriller, about a husband breaking his wife out of prison.

John Brennan (Crowe) has a lovely life with his wife and kid, until she gets banged up for a crime she didn't commit. So he takes action. Lots of solid, boring, legal action. But after three years he's had enough, so he decides to break in and get her out.

Adapted from the the French movie Pour Elle, Crowe stars with Elizabeth Banks as his incarcerated spouse, and Liam Neeson as a dodgy criminal type. Except lots of serious faces throughout, but hopefully a decent amount of excitement. 

The Next Three Days trailer is online over at Yahoo! Movies. Read on to see the full video. 
Tags: