| | | |
| --- | --- | --- |
| I'm Still Here Gets a Poster | | |
Written by Ivan Radford
Thursday, 05 August 2010 08:33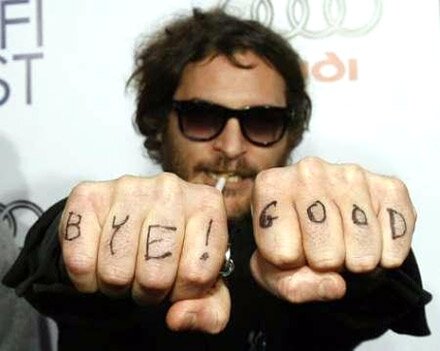 After years of uncertainty and weird publicity stunts, the world is still making up its mind over whether Joaquin Phoenix is a rapper, a faker, or just a nutjob. Well, now you can take an even closer look at the actor's uber-hairy face with the new poster for I'm Still Here.

The mockumentary/documentary/mental breakdown movie directed by Casey Affleck is still not blinking, happy to play mysterious now Magnolia Pictures are behind it. It even has a dramatic subtitle: "The Lost Year of Joaquin Phoenix".

Following Joaquin's career change (from Oscar contender to self-style rapper), Casey Affleck's fly-on-the-wall film gives us an insight into Joaquin's rhyming skillz and hairstyle decisions (or lack thereof). Gearing up for its distribution, Magnolia describe it as: "a portrait of an artist at a crossroads, exploring the ramifications of a life spent in the public eye."

Whether that means it's a hoax or not is another matter. But maybe the new poster can help you decide until we get answers from the US on Friday 10th September. Read on for the full-scale photo of Phoenix's face.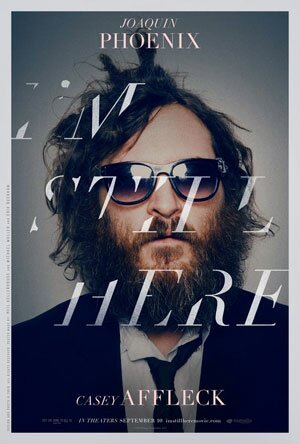 Tags:
breakdown
casey affleck
hoax
joaquin phoenix
magnolia
mockumentary
rapper
spinal tap
spoof